FREE LOCAL DELIVERY OVER £50
01341422870
Mon to Thurs 10am - 5 pm, Fri to Sat 10am - 6pm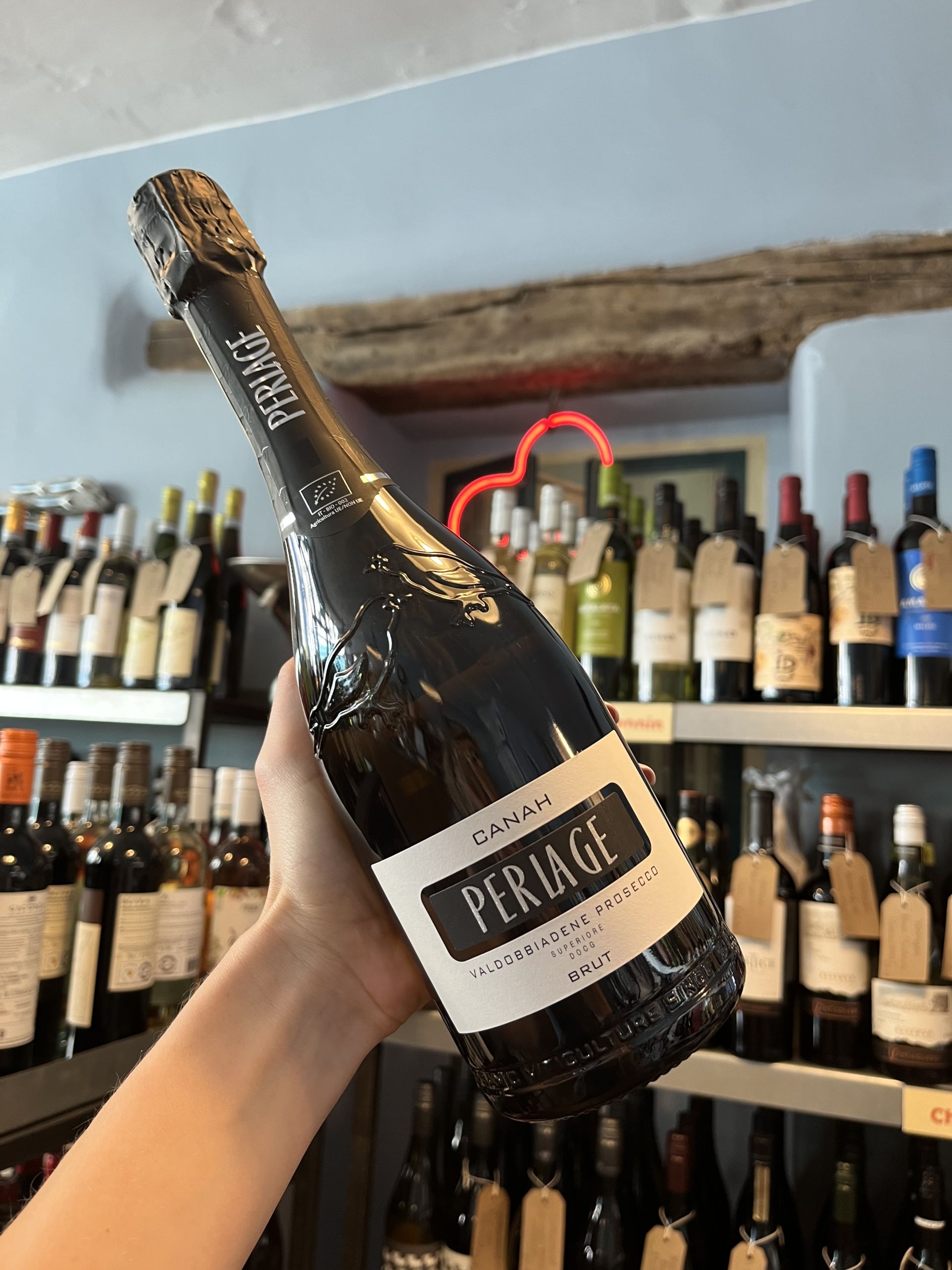 Celebrating Prosecco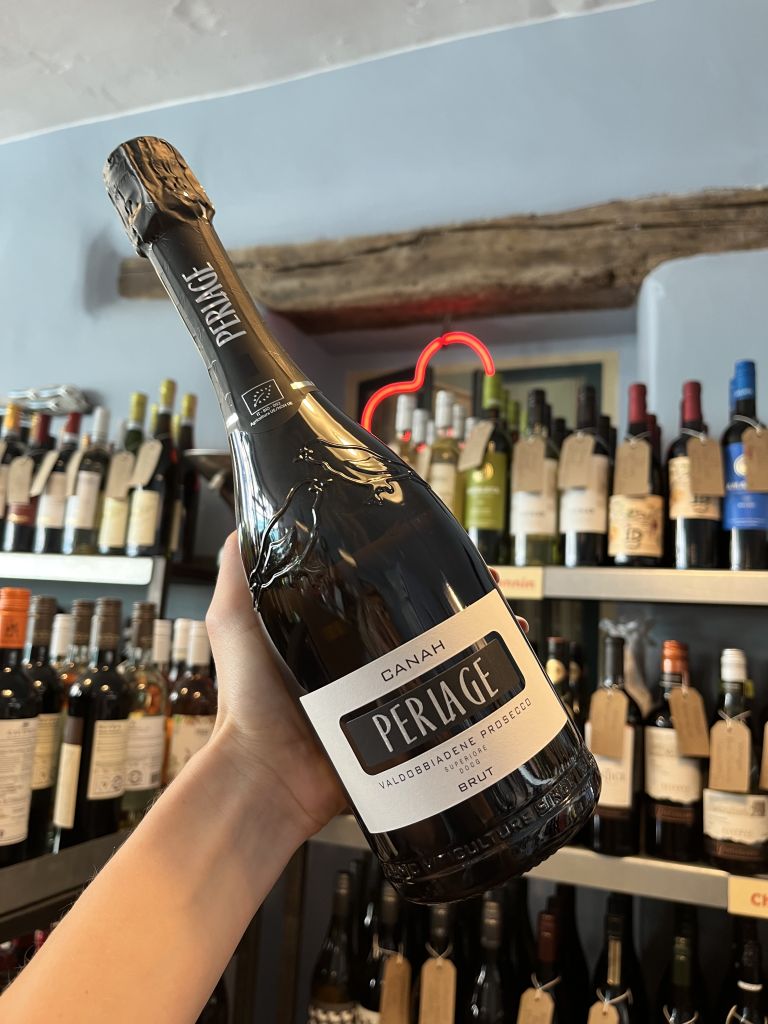 Vinitaly was something I had never experienced before. It is colossal!!!
A scary car trip (nothing to do wth Dyl's driving…this time) from beautiful Lake Garda into Verona. A crammed bus full of other wine enthusiasts eagerly entering this 4 day show of around 2000 producers spread over dozens of pavilions. Thank goodness for Dyl and his map. "Right then genod. Unit 21".
Bortolin Angelo
Bortolin Prosecco, I had seen the bottles before – we have them in the shop, but never the face behind them. The bottles are unique and have won the prestigious gold label. I believe it's quite genius, not only do they care about the quality of wine but also how aesthetically pleasing it is with a story behind it.
Did you know the twist of the bottle shape is how the Glera grape vine shoot grows and the colours used are inspired by the land of Valdobbiadenne?
"Ciao amico mio" – a gentleman with the biggest smile greeted us as if we were long lost friends, we had the warmest welcome. Ricardo really appreciated we had travelled to visit him and it assured me of the good working relationship he has with Dylan.
Valdobbiadenne DOCG
Situated in Guia, Valdobbiadenne is one of the highest quality areas on the steep limestone hills north-west of Venice. So, if you see it on the label of your prosecco you know it's one of the best. This family business pick the grapes by hand and prosecco is made using the tank method. The grapes will be put into steel tanks where the first fermentation takes place, here is the base still wine. This is put into another tank that can withstand high pressure – and the second fermentation begins and the CO2 dissolves and creates bubbles. It is filtered to remove yeast lees and bottled under pressure. This keeps the primary fruit flavours.
It is made in dry, extra dry & brut styles – this is a labelling term to indicate the sugar levels.
Prosecco is such an enjoyable drink, suitable for many occasions please pop in the shop, either in person or online and see what selection we have. Bortolin is definitely a favourite of mine and I am hoping to visit the vineyard one day.
Emma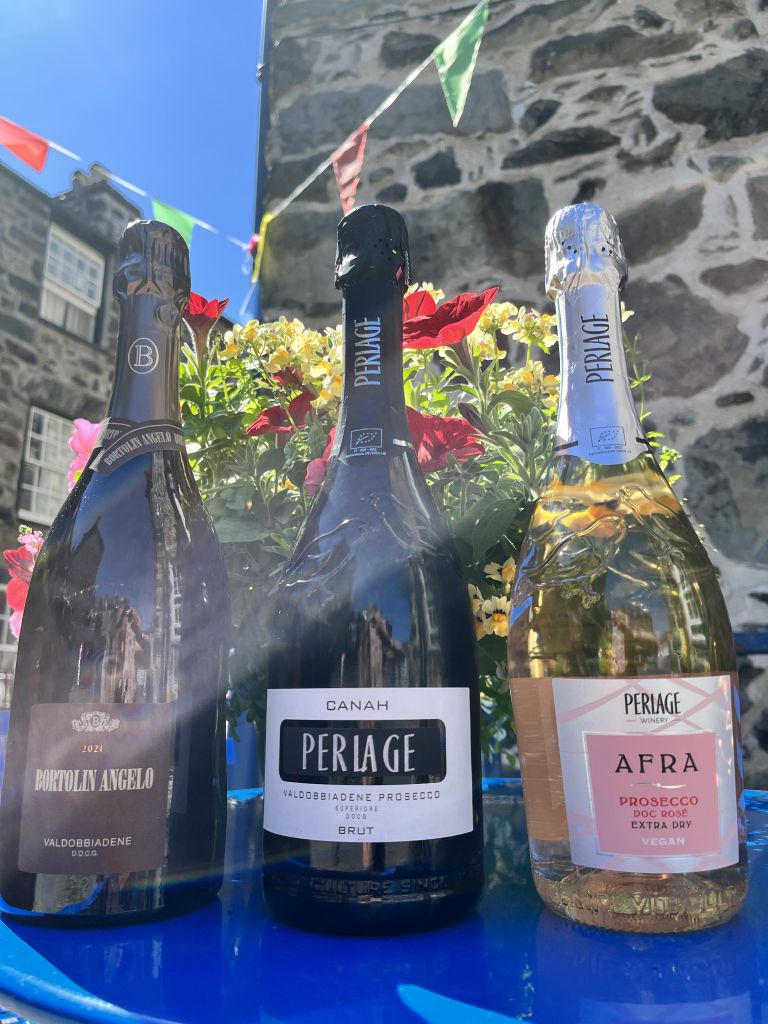 dylan 12/08/2022