FREE LOCAL DELIVERY OVER £50
01341422870
Mon to Thurs 10am - 5 pm, Fri to Sat 10am - 6pm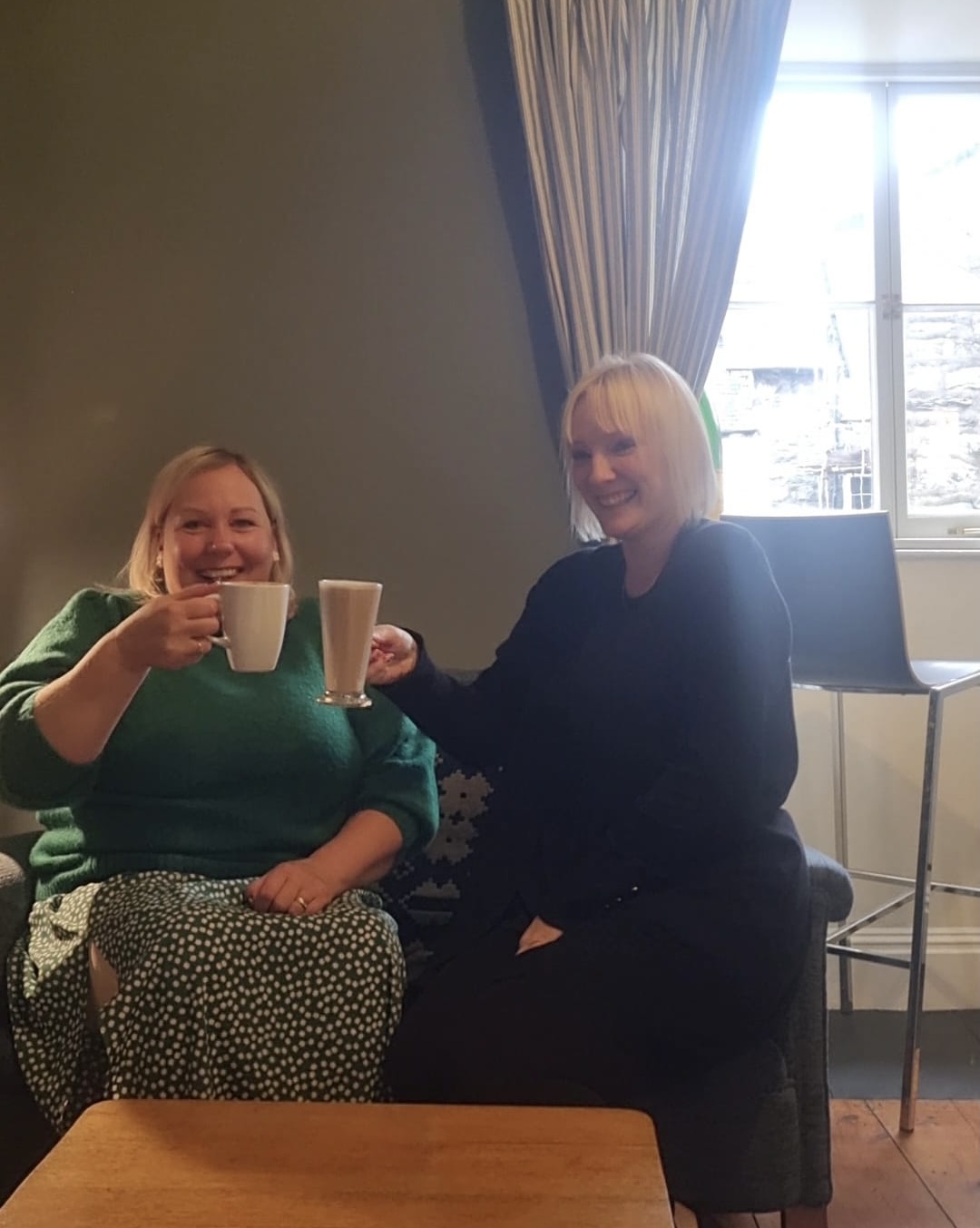 Coffee in Dylanwad
By Emma
UK Coffee Week
It was UK coffee week this week. Let me tell you about coffee we use and sell here in Dylanwad. We love coffee in Dylanwad and in our cafe we use Segafredo Extra Strong coffee beans. This is a blend of the finest coffee beans grown at high altitudes in South America which contains a high percentage of Arabica beans, with medium acidity and an earthy flavour.
How to make good coffee in Dylanwad
To keep our coffee consistently tasting of the best quality it is essential to look after our machine. Like you service your car our coffee machine needs a regular service. A well-maintained machine will last longer but will also do justice to top quality beans. Dyl and Llin happily test the coffee is up to standard with their morning cappuccino!
Keeping the Coffee Machine Clean
We thoroughly clean our machine every day before closing. Did you know that coffee is actually oily? If the residual grounds aren't properly cleaned from the machine every day you will eventually get the bitter flavour of old grounds and your machine will clog up.
Coffee in Dylanwad – our Cosy Upstairs Rooms
Have you been in recently for coffee? We had our Bossotti room redecorated not long ago and it's a beautiful space to relax and enjoy a flat white – my favourite (if not drinking wine) or a coffee of your choice. Why not call in and give yourself some 'Me-time'!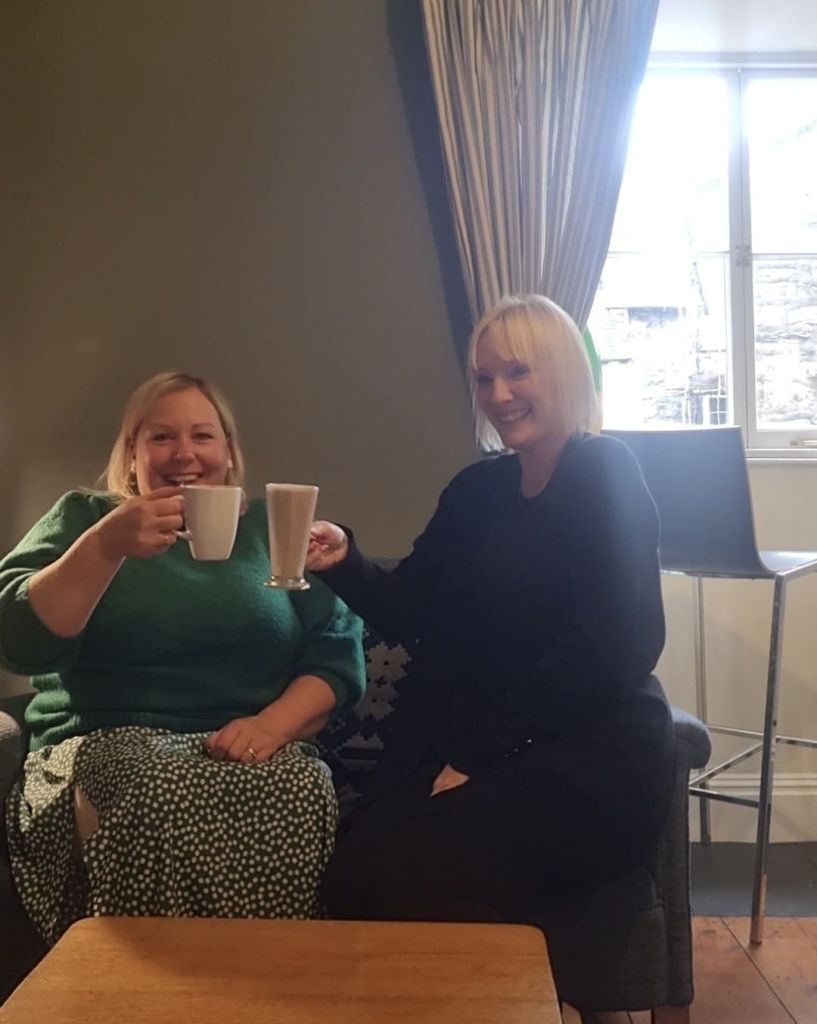 We sell Poblado coffee in the shop for you to take home. They roast their beans in Nantlle. 'Pobl' means 'People' in Welsh. Poblado means town, community, humanity in Spanish. Poblado coffee comes in different varieties: from Cartref (house blend) to Rwanda, Peru and more. They are all bagged in fully compostable packaging, and they build sustainable partnerships with their producers. Something we are proud to have on our shelves.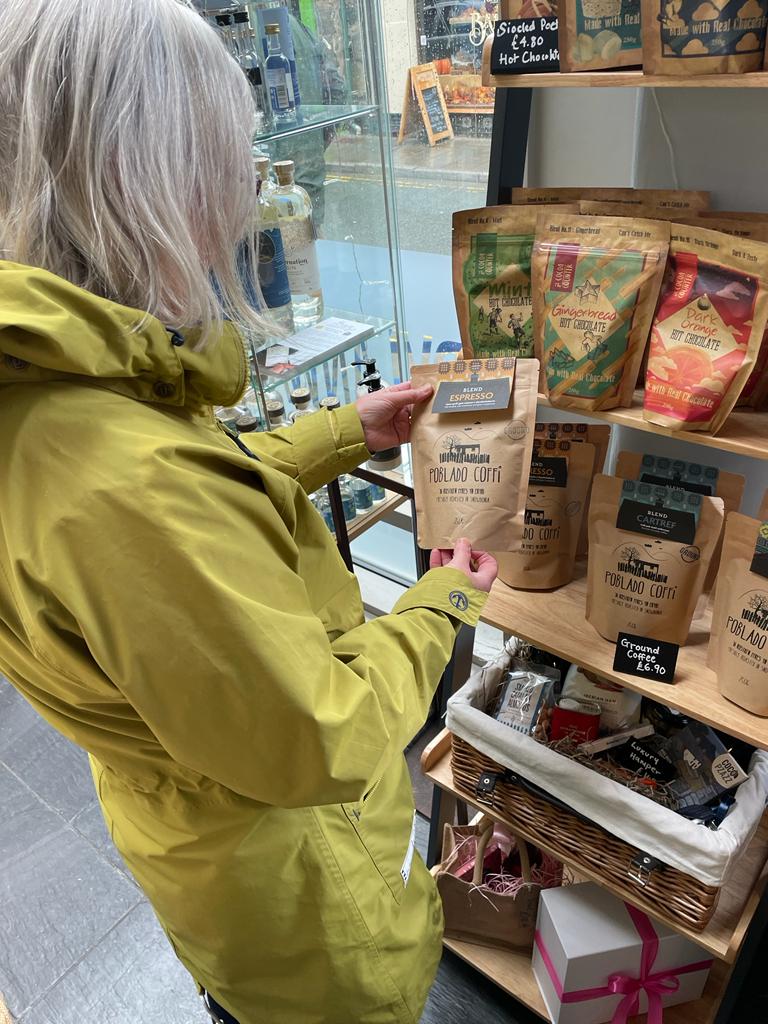 So next time you pass why not call in and have a coffee in Dylanwad or buy a bag to enjoy at home.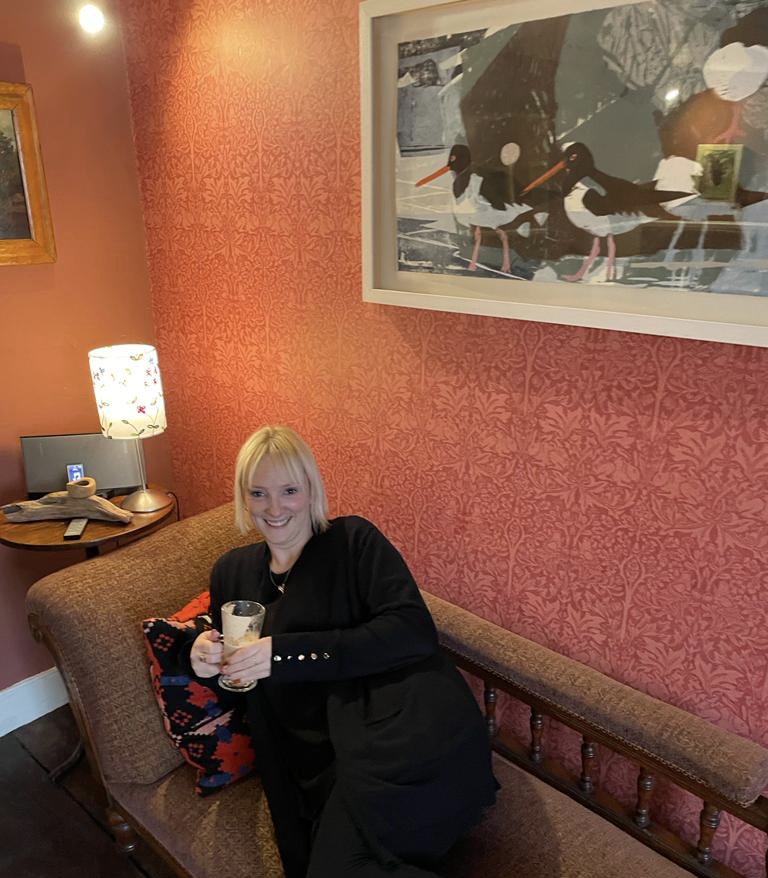 Emma
dylan 14/10/2022