FREE LOCAL DELIVERY OVER £50
01341422870
Mon to Thurs 10am - 5 pm, Fri to Sat 10am - 6pm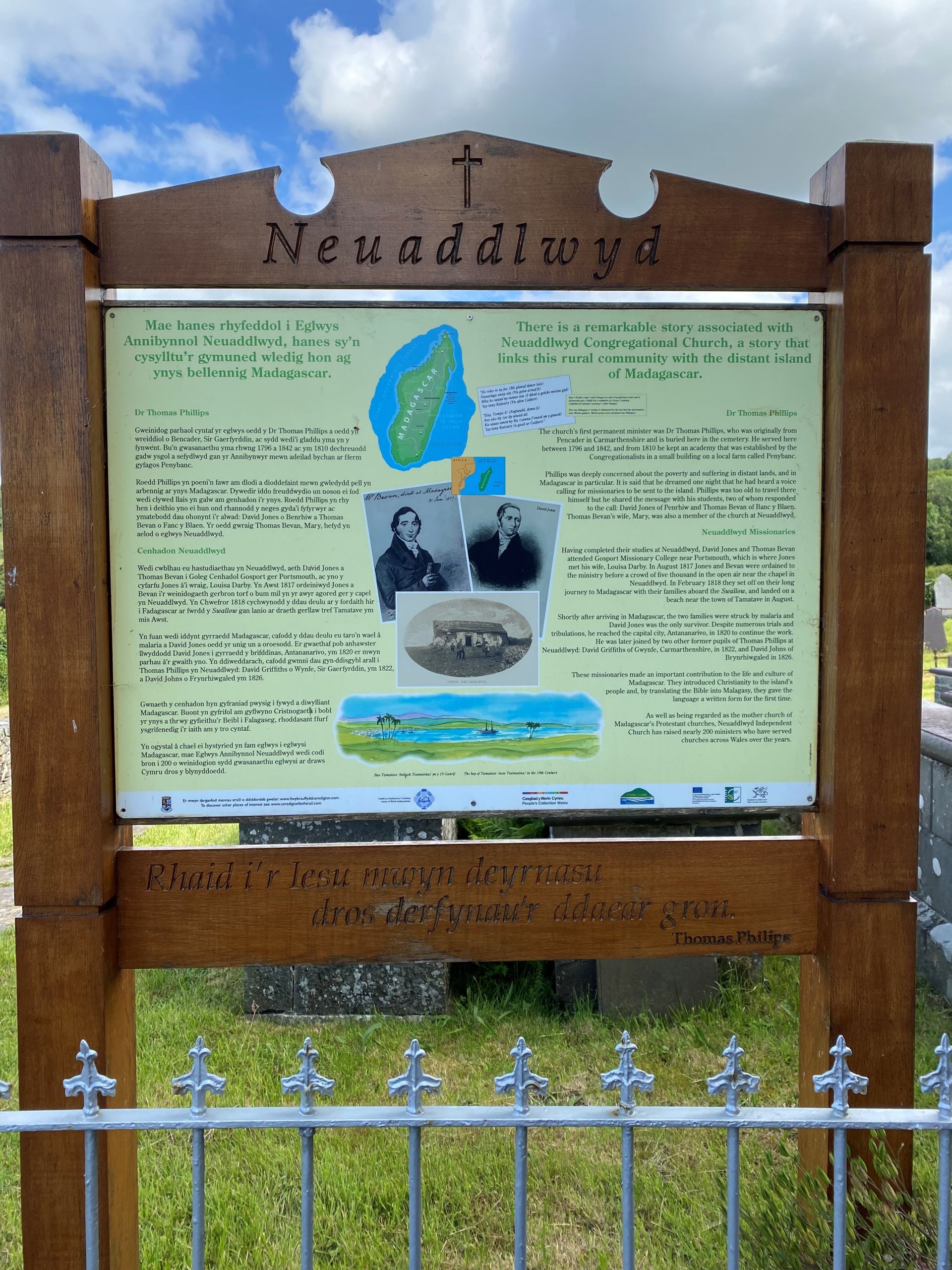 Gwinllan Llaethliw Vineyard
While on a short break recently in Llandeilo I did the usual of picking up stock on the way back. A trip to a vineyard is always welcome and Llaethliw is no exception. In fact, this one is located right by a little chapel that has very special significance for Dylan.
A 19th Century Mission
Just above the farm sits Neuaddlwyd Congregational Church which has a connection with Madagascar where Dylan's great-grandparents were missionaries. Two of the first Welsh missionaries set off from this unassuming little chapel at the beginning of the 19th Century with the intention of helping to alleviate the suffering and poverty.
Llaethliw Vineyard
The chapel overlooks the vines planted by Richard and Siw in this peaceful location and I always stop to have a look at the information board and think how brave they were. Dylan's great-grandfather is buried in Madagascar.
Welsh Wines
We first came here a long time before the vineyard was established but now it's a pleasure to see this expanding business by a lovely Welsh family. They produce the whole range of wines: white, red, rosé and sparkling.
A Different Kind of Mission
Maybe this little spot in Wales is a spark for something very different now but it is certainly having an impact as the Welsh Wine movement continues to gain momentum. We are selling more than ever with a huge amount of interest being shown. We're delighted to sell quality Welsh wines and I love the idea that this is a viable use of agricultural land in Wales.
Wales against the World?
Welsh vineyards have a lot to offer – in a comparative blind tasting event we conducted recently for over 60 people, Welsh wines were surprised the audience and compared very favourably to the Italian, French, Spanish and Austrian counterparts. The quality was there, and they offer something different. Have a look at our website and give them a try!
Llinos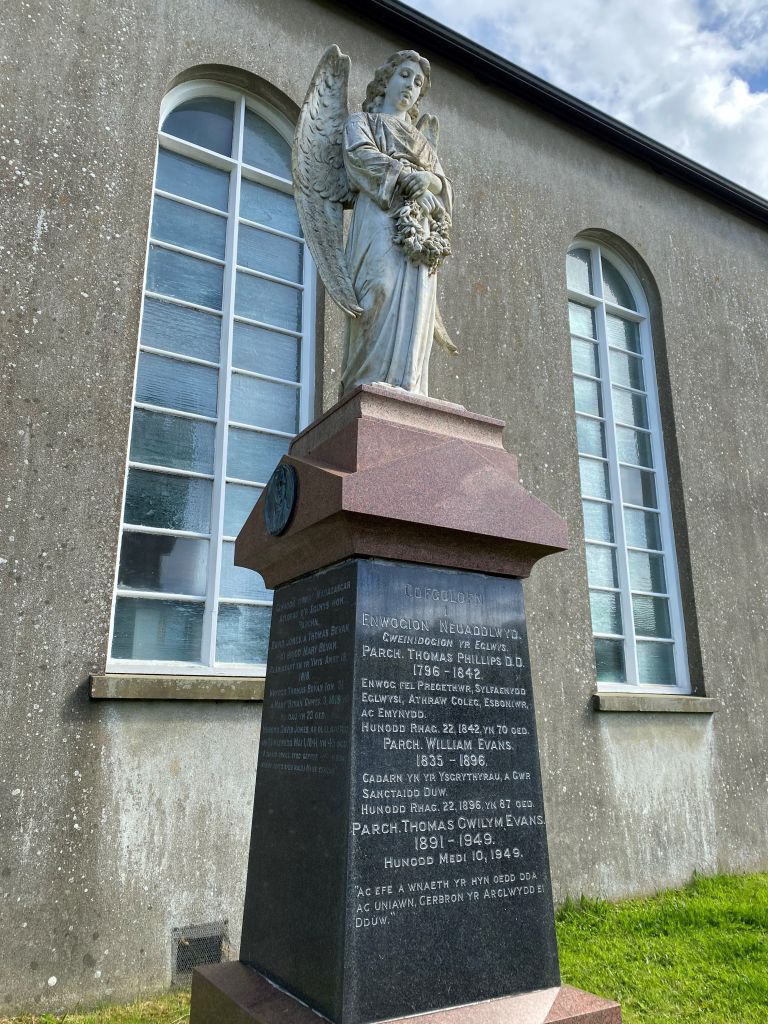 dylan 19/07/2022