FREE LOCAL DELIVERY OVER £50
01341422870
Mon to Thurs 10am - 5 pm, Fri to Sat 10am - 6pm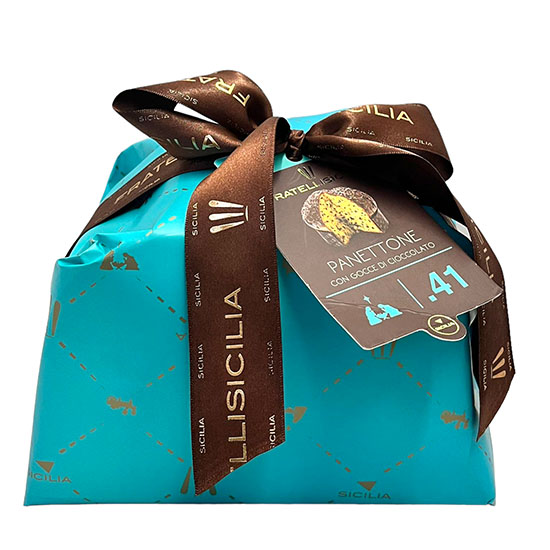 Panettone – Christmas Luxury!
Fratelli Sicilia Panettone
We get very excited at this time of the year in Dylanwad when all the beautifully presented Christmas stock arrives. We have a trusted importer for our luxury Fratelli Sicilia Panettone. They range from traditional or caramel to a luxury chocolate & pistachio at the top of their range.
Traditionally Made Panettone
In my opinion, the dry cardboard-like versions that are available aren't a patch on these. Fratelli Sicilia panettone are prepared with top quality ingredients. Eggs from free-range hens, Dutch butter, wheat flour and dried fruit. It isn't made in the artificially speeded up way. They use the traditional method and it is naturally leavened for 36 hours, strictly using mother yeast, which guarantees softness and delicious aromas.
Hand-wrapped
They also look really beautiful, hand-wrapped by skilled workers who make the product an exclusive confectionery jewel that makes a beautiful gift or a treat for your family this year. A soft light dessert wine suits panettone perfectly or I might even choose the delicious sweet sparkling Cerrino Asti to go with it.
Panforte
I'm also a great fan of Panforte which are also hugely popular in the shop. This is a traditional Italian cake made of dried fruits, nuts and spices. It is dense, sweet and sticky! I love it with a glass of Madeira. Many enjoy it with cheese or it is a perfect sweet treat for a walk. Emma, Terri and Ceri have been busy re-arranging the shop so pop in for a browse or check out online by clicking below for the lovely Christmas treats.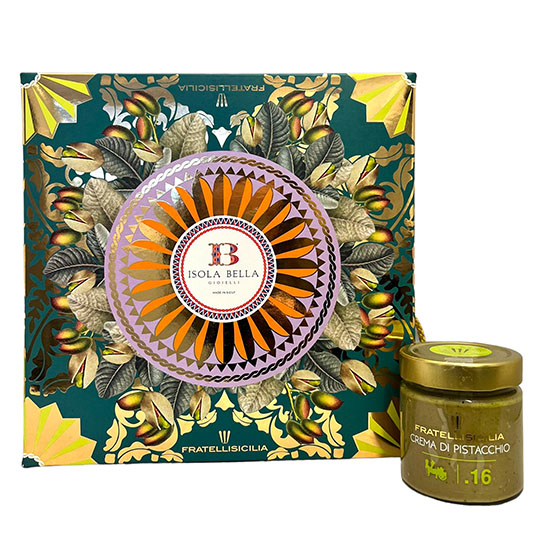 dylan 21/10/2022