FREE LOCAL DELIVERY OVER £50
01341422870
Mon to Thurs 10am - 5 pm, Fri to Sat 10am - 6pm
Penderyn Single Malt Whisky
Penderyn Single Malt whisky is now officially protected as it secures PGI, UK GI status. PGI (Protected Geographical Indication) status protects the names of products that come from specific geographical locations in the UK. This gives it the same protection as Scotch Whisky, Stilton Cheese and Jersey Royal Potatoes. Excellent news for Penderyn and for Wales!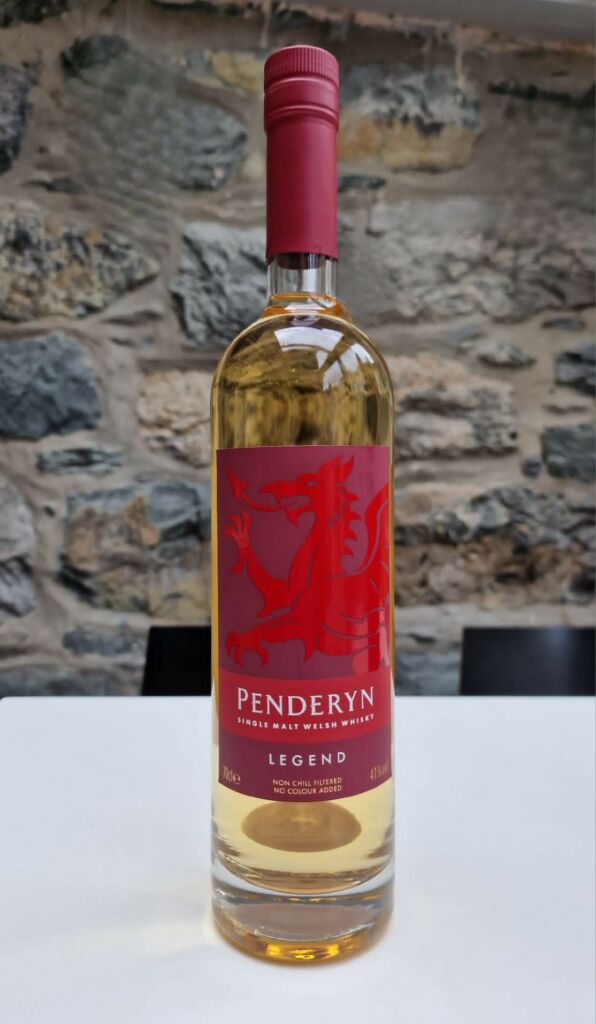 Penderyn Distilleries
Penderyn Whisky is a bestseller in our shop and locals and visitors enjoy these quality whiskies. The Distillery is the home of Welsh Whisky and produces award-winning single malt whiskies from 3 distilleries. Visit the original distillery in the Bannau Brycheiniog (Brecon Beacons) in South Wales. The second distillery opened in Llandudno in May 2021, and there is now a third one in Swansea Copperworks which opened in June 2023. They are all housed in interesting buildings and in great locations, so arrange a trip to one if you're nearby at anytime.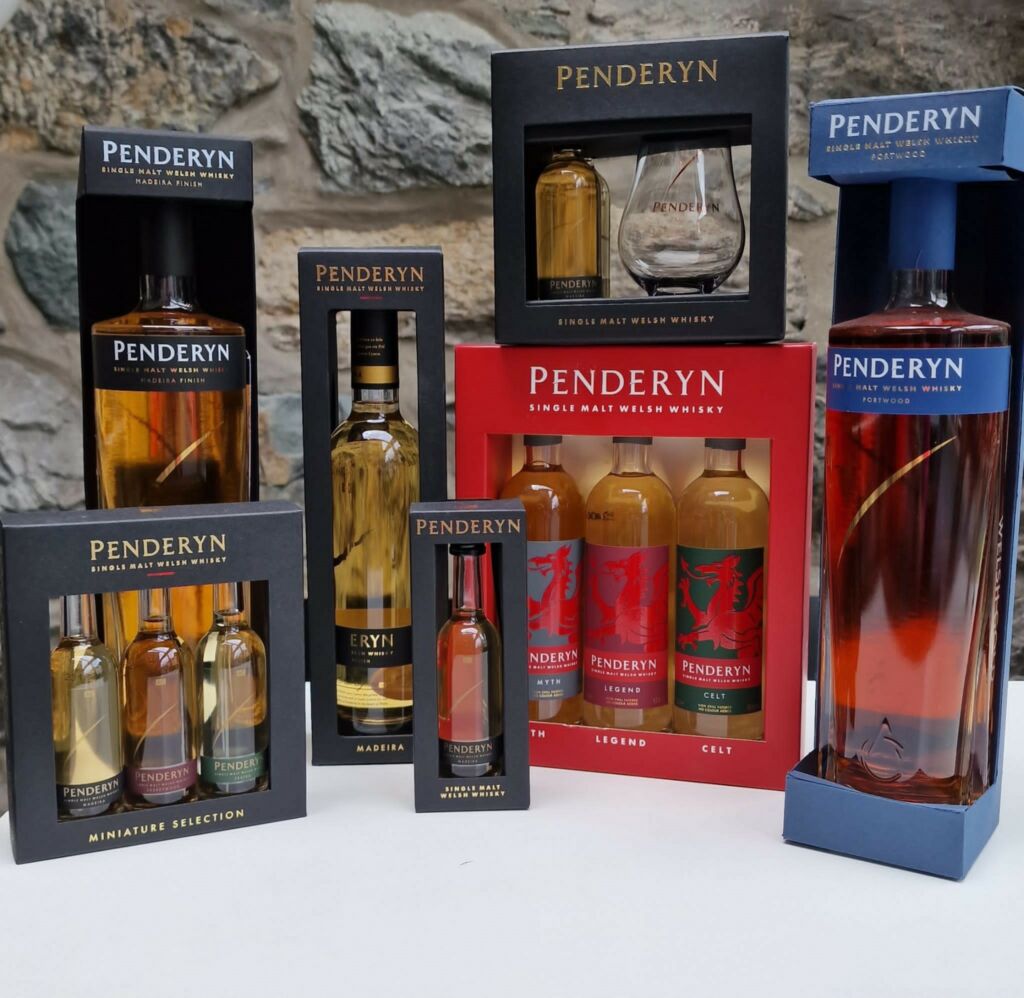 Try the range!
There's a whole range of whiskies for you to enjoy. The smaller taster packs make great gifts or are handy to try a sample. A popular one in the shop is the Legend Single Malt, which is incredibly smooth with flavours of rich dried fruits. Delicate and sweet on the palate, it has just a hint of bitterness to remain refreshing. This is a really popular whisky. Then there is the hand-crafted and Madeira cask-finished whisky by the master distiller at Penderyn which is smooth and light in character. It has an aroma of cream toffee and finishing notes of tropical fruits, raisins and vanilla.
You can read a bit more about the history of whisky making in Wales here.