FREE LOCAL DELIVERY OVER £50
01341422870
Mon to Thurs 10am - 5 pm, Fri to Sat 10am - 6pm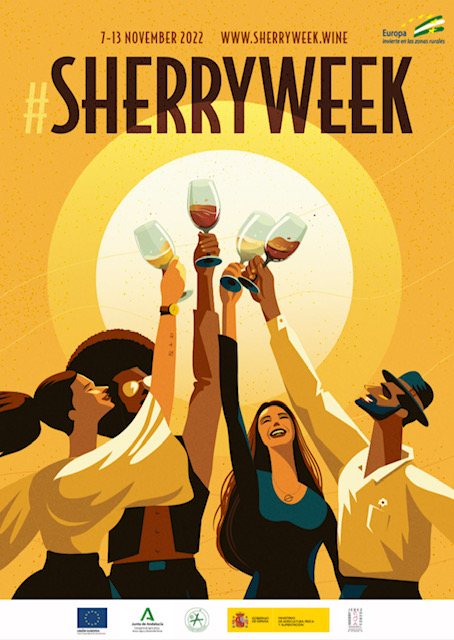 Spanish Wine Month
Spanish Wine Month – Get your Friends around!
To celebrate our Spanish wine month we have created a special case of wine with a couple of snacks. To go with this, we are planning another mini virtual tasting series! We shall dedicate 3 Fridays to tasting wines from the case on Facebook Live. Order your case by clicking here and you will receive the wines along with snacks and a short agenda to remind you of the dates.
Spanish Wine Month – Sherry Week
To kick off our Spanish Wine Month we are starting with International Sherry Week from the 7th November. Sherry is a fortified wine which is grown and made in very particular conditions. In the Jerez region, you will find the white albariza soil. This soil bakes hard under the sun and forms a solid cover under the vines. The heat of the sun is reflected back up to the vine and prevents evaporation of water underground. Vines thrive in otherwise arid conditions because they have access to scarce water under the ground.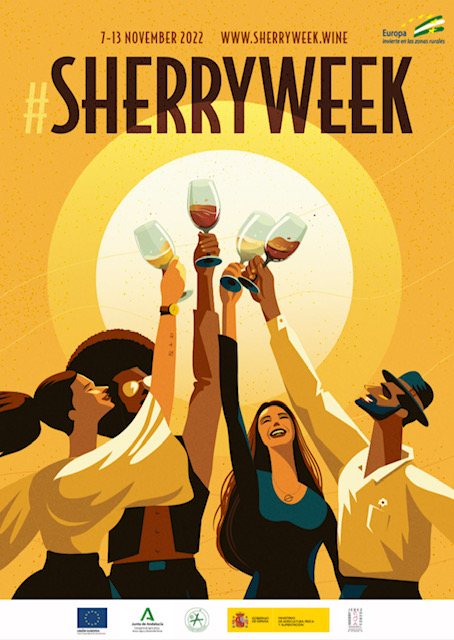 Spanish Wine Month – Making Sherry
Sherry is made using the solar system which is a series of barrels in which the wine is kept. It is aged under a layer of yeasts called 'flor' which prevents contact with the air and affects the biological ageing of the wine. We will explain this further on the 7th November in our live Facebook tasting of sherry! It's a delicious apéritif but a nice fino goes well with seafood or maybe a Chinese soup.
Spanish Wine Month – Cava
Cava is a popular Spanish fizz and we don't pay enough attention to it really. It's made in the traditional method which is the same way that Champagne is made and you can get some really excellent value Cava. Well, now we can put that right because you will be able to drop into the shop during the week of 21st to 25th to taste some Cava. There will also be a bottle in the Virtual Tasting Case to open on the 25th November for our Facebook Live tasting.
So there's lots going on in November under our Spanish theme, keep in touch and look out for the events. Hasta luego!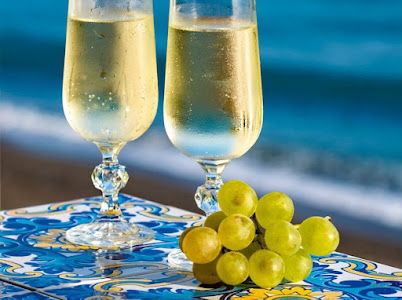 dylan 28/10/2022