FREE LOCAL DELIVERY OVER £50
01341422870
Mon to Thurs 10am - 5 pm, Fri to Sat 10am - 6pm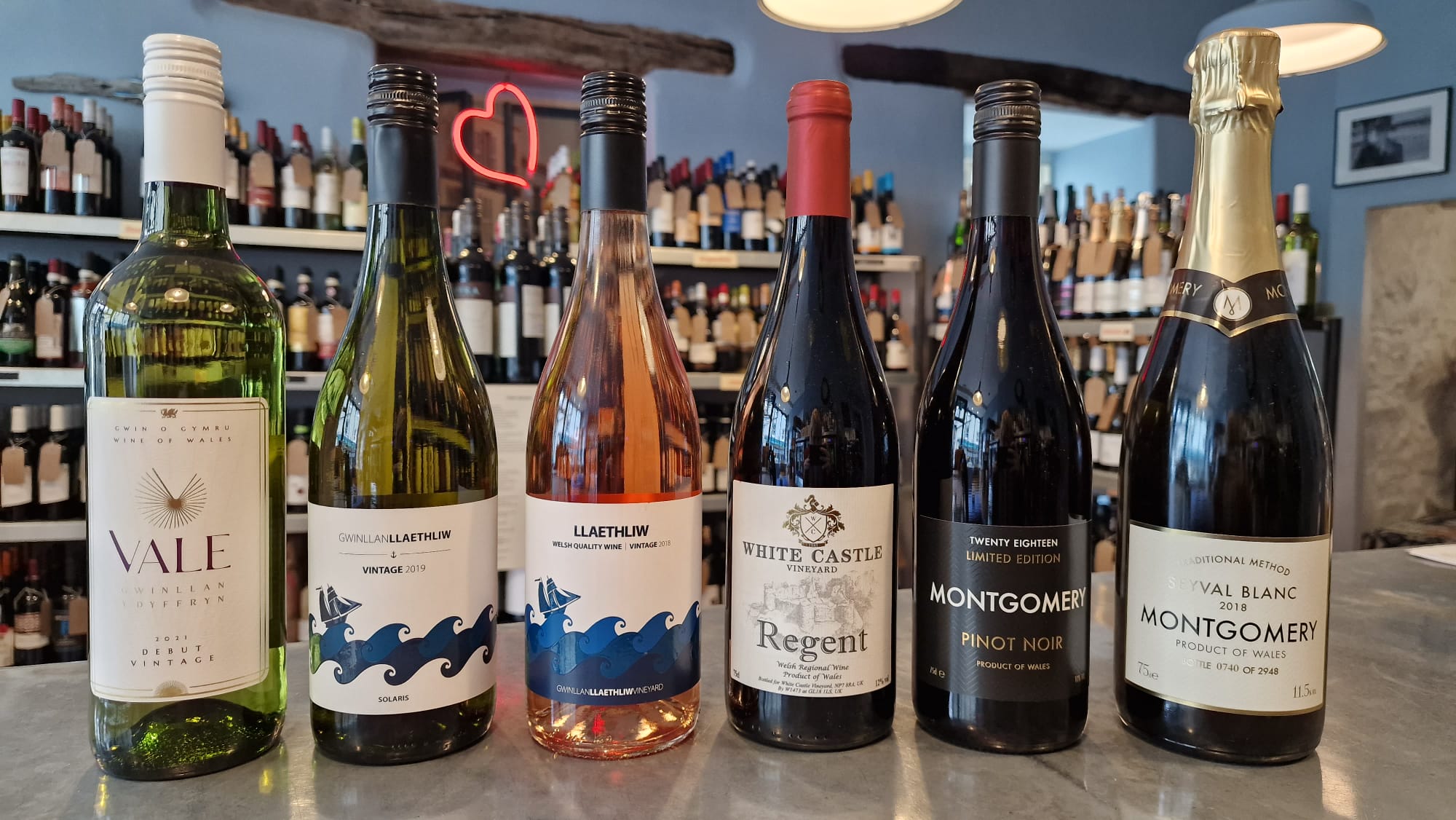 Welsh Wine Week
Welsh Wine Week 2nd – 11th June
Welsh Wine Week celebrates the great wineries in Wales every year. In our shop, we stock a range of Welsh wine. Without fail, a number of customers will be surprised that we produce wine in Wales at all. If you want to see the ever-growing list of Welsh vineyards, pop over to the Vineyards of Wales website – you'll be amazed!
Quality
Another thing that surprises customers is the quality of Welsh wines. The growers from all over Wales are well educated in their field and forever developing and experimenting. It's a real treat to see biodynamic and organic practises in vineyards such as Ancre Hill. This of course is no mean feat in a country like Wales where keeping disease and rot at bay is tricky and a bit easier in a warmer, drier climate.
What's New?
I cannot keep up with the new vineyards in Wales and this is very exciting. I think the newest development that promises to be a real a game changer is Robb and Nicola Merchant's plans to develop a winery. If this is successful, it means they can produce their award winning wines on site as well as make wines for other Welsh growers.
Support the Development of Welsh Wine
You can be a part of this exciting project. White Castle have established a Crowdfunding page to raise funds and there are a number of options for you to choose. Have a look and see if you fancy supporting their brave development. It's this kind of 'go-for-it' spirit that will help carve out a promising future for the Welsh wine industry.
Welsh Wine Week in Dylanwad
If you call in to our shop/cafe/bar during that week, we will have a range of Welsh wines for you to taste. Come and see for yourself what the fuss is about if you haven't tried them before. Alternatively, just enjoy a glass and relax or pop onto our website to discover Welsh wine! Iechyd da!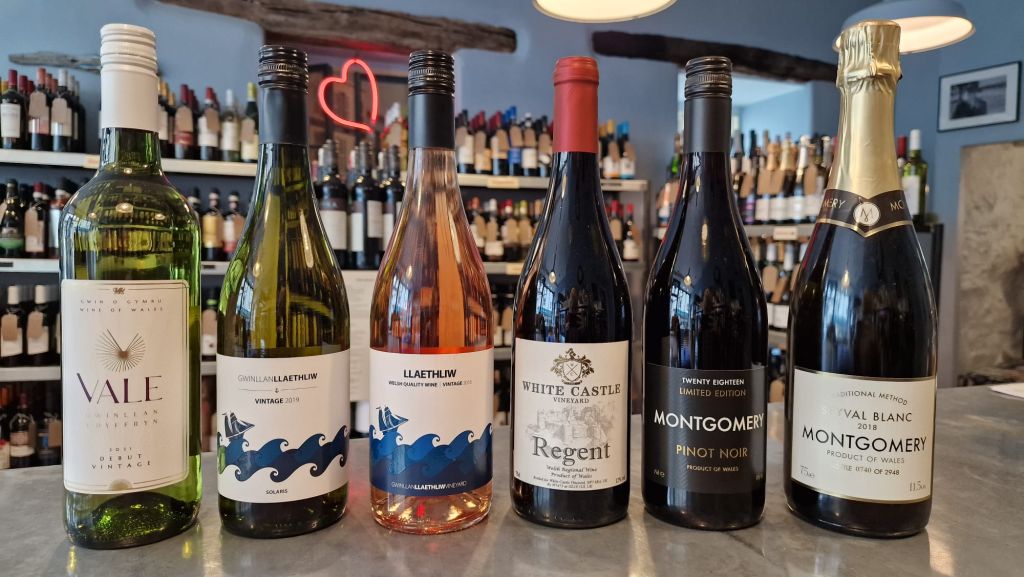 dylan 10/05/2023