FREE LOCAL DELIVERY OVER £50
01341422870
Mon to Thurs 10am - 5 pm, Fri to Sat 10am - 6pm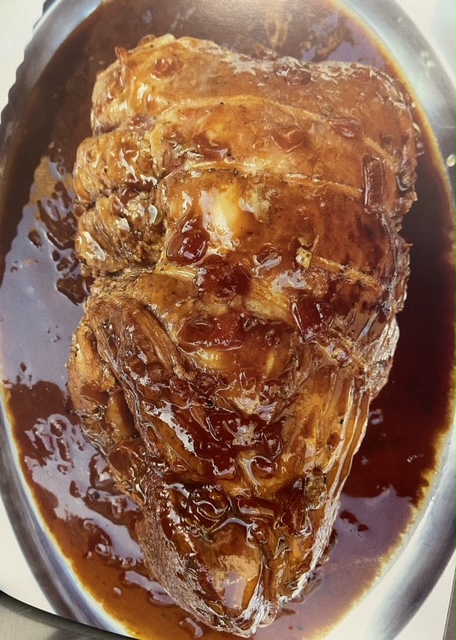 What Wine goes with Lamb?
We are often asked what wine matches certain foods and we really enjoy the challenge of choosing something good. So what wine goes with lamb? It's a classic meat from North Wales and much loved by visitors and locals. My brother John farms lamb that graze overlooking the beautiful Cardigan Bay, if they were any closer to the sea they'd need snorkels. Richard, our local butcher at Roberts Brothers supplies Dolgellau all year round with some of the best lamb.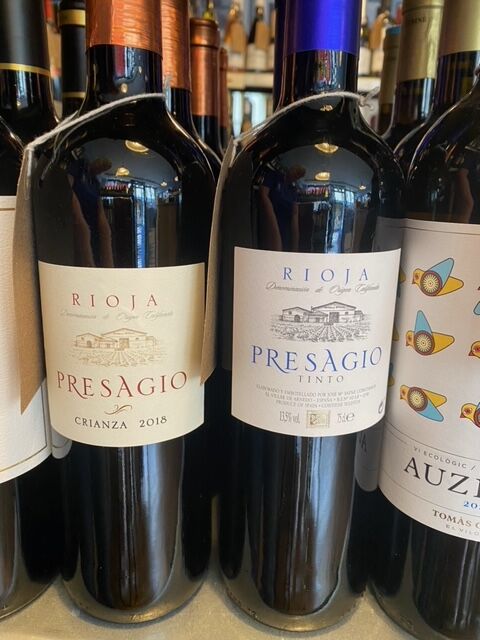 What Wine goes with Lamb – Rioja?
So, what do we recommend with lamb? Well, I always open with 'drink what you enjoy' and I wouldn't dream of calling it more than a bit of fun when we do food and wine matches. But it does sometimes really, really work and then it does indeed become food heaven. We do tend to immediately go to a Rioja which is often served with lamb in Spain. Dylan has a much told story of the time when he shared a glass with Javier from Presagio whilst devouring sweet little lamb cutlets cooked on a fire made from the little sticks of vine prunings. He gets to have all the fun!
What wine goes with Lamb – Bordeaux?
Bordeaux reds are also a good match for a grilled piece of lamb such as rack or chops. If it's a rich slow cooked dish I may opt for something really full like a Malbec or a Rhone red. Dylan's Riojan Lamb from our book Rarebit and Rioja is delicious and really easy to prepare so here's the recipe below. Rioja would be a fine match for this but also you could try something different such as Mencia which is juicy and light and will not be too hard on the delicate, sweet flavour of a leg of lamb.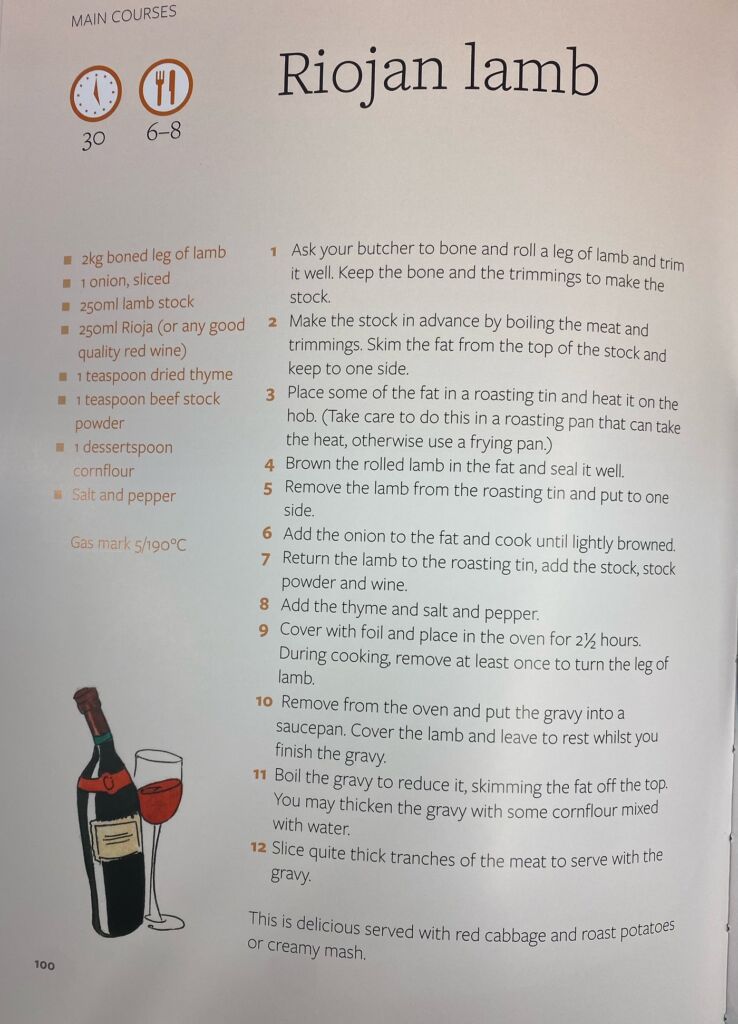 Let's Get Spicy!
One of my favourite recipes for a shoulder of lamb is from Lisa Fearn's book. It is cooked in spice, wine and citrus for at least 4 hours until the meat drops off the bone and every ounce of fat has melted away. I mess around with my own version now and sometimes add honey or a new spice combination. Dylan will also finely chop leftover lamb and make a creamy and spicy sort of hash with peas in it to go with rice or your favourite grain. These are dishes that could support a flavour bomb of a Riesling. I would opt for a slightly off-dry if there are spices and cream – why not?
Enjoy your Welsh Lamb!
Whatever you choose, make sure you enjoy it. Remember it's all about fun and enjoyment with family and friends. Experimenting is all part of the adventure and hopefully we can contribute to making it enjoyable. Let me know if you would like a food match article for a certain food – I'll do my best!
Llinos
dylan 11/07/2023