FREE LOCAL DELIVERY OVER £50
01341422870
Mon to Thurs 10am - 5 pm, Fri to Sat 10am - 6pm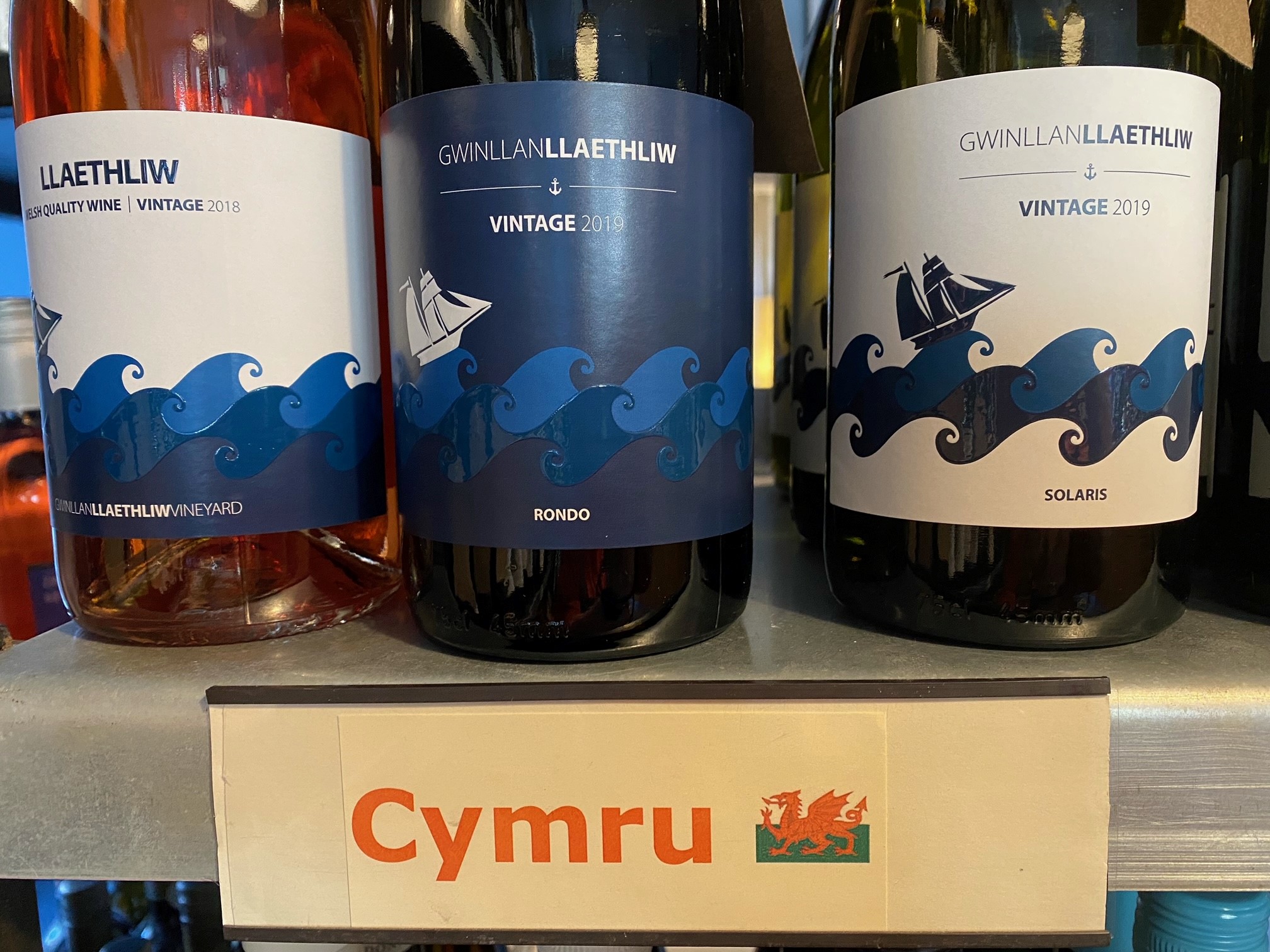 Welsh Wines
Some frequent questions about Welsh Wines
When customers visit our shop they are often surprised by the fact that there are Welsh wines. It is unusual really because we are on the cusp of the northern hemisphere limit for successfully growing wine grapes for commercial use. However, Welsh wines are increasing in number every year and there are some 40 Welsh vineyards by now. You will see several on our shelves, two being Montgomery and Llaethliw.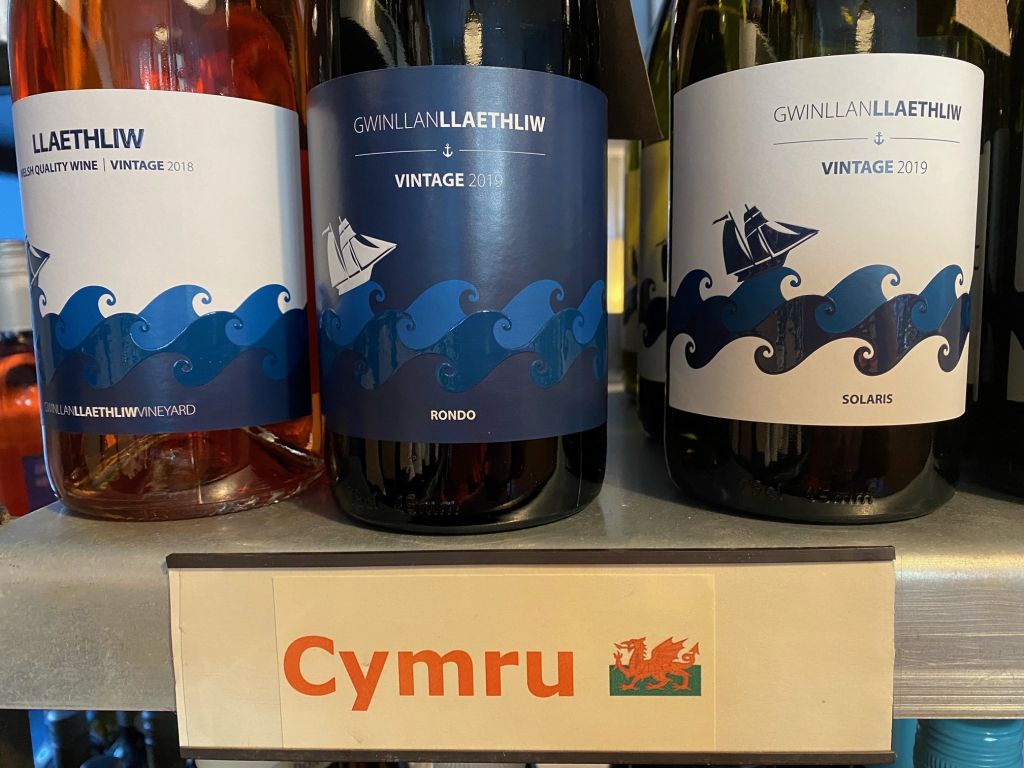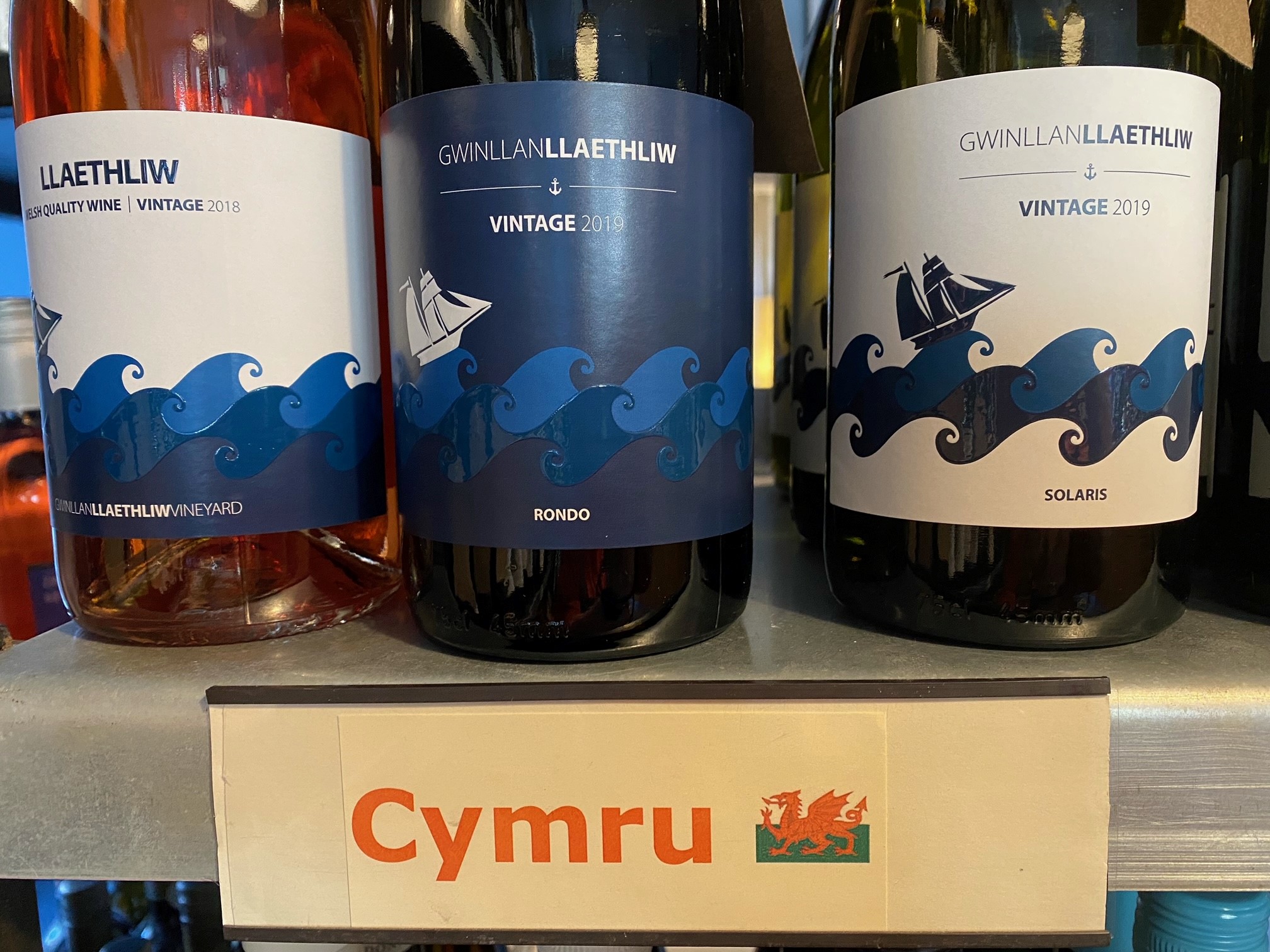 Where can grapes for Welsh wines be grown?
As well as finding the correct soil composition the most important fact is probably the aspect of the vineyard. A nice south facing slope is important so that the grapes catch as much of that ripening sun as possible in a cooler climate. One of the greatest problems a grape grower will face is the unpredictable weather. A late frost can decimate your crop and winds can destroy the vine itself. Hailstones or heavy rain can disrupt flowering and of course, damp conditions can encourage mould. So grape growing in Wales has its challenges.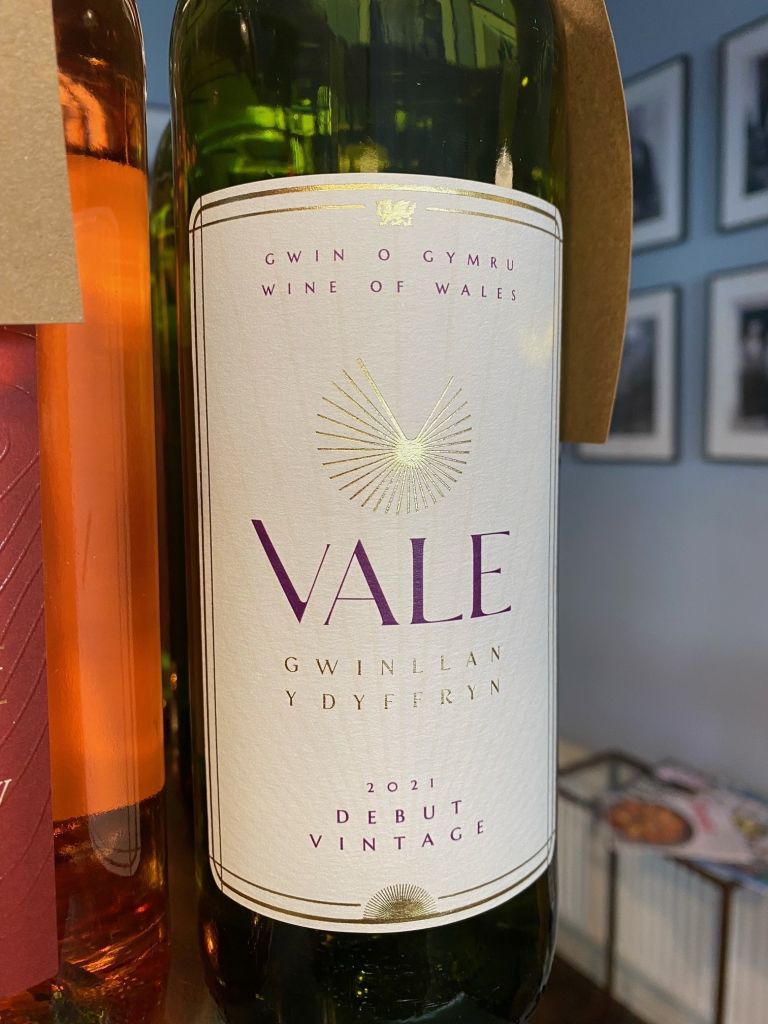 Which grapes are used for Welsh wines?
If we take the above into account, then choosing grapes that are early ripening and disease resistant is wise. There are clones of grape varieties that can answer these needs. Solaris and Rondo are very popular varieties in Wales. The white is a fresh and dry fruity style that is probably comparable to a Sauvignon Blanc. Rondo, the red produces a light juicy fruit wine. There is a Pinot Noir clone (Précoce) which does very well in Wales (White Castle's Gold Medal in the Decanter World Wine Awards for example) and many growers choose to grow this variety. 
What kind of wine can I expect from Wales?
An ever growing variety is the answer. When you see that Ancre Hill have grown Albariño after studying the similarities in climate between Galicia and Monmouth it's clear that the vision is there. White Castle Vineyard has also ventured with Cabernet Franc (and I see on social media that they're plotting for something new here too!) It's patently obvious that the skill and appetite to do something different is growing in Welsh wine makers. They're doing their research and investigating different possibilities: Gwinllan Y Dyffryn planted a grape called Divico to try and achieve a more robust style of red and it's also disease resistant. So we can see that we are just at the beginning of our wine adventure here in Wales. We have a range in the shop and there's usually at least one open behind the bar for you to try. Click here for the online selection.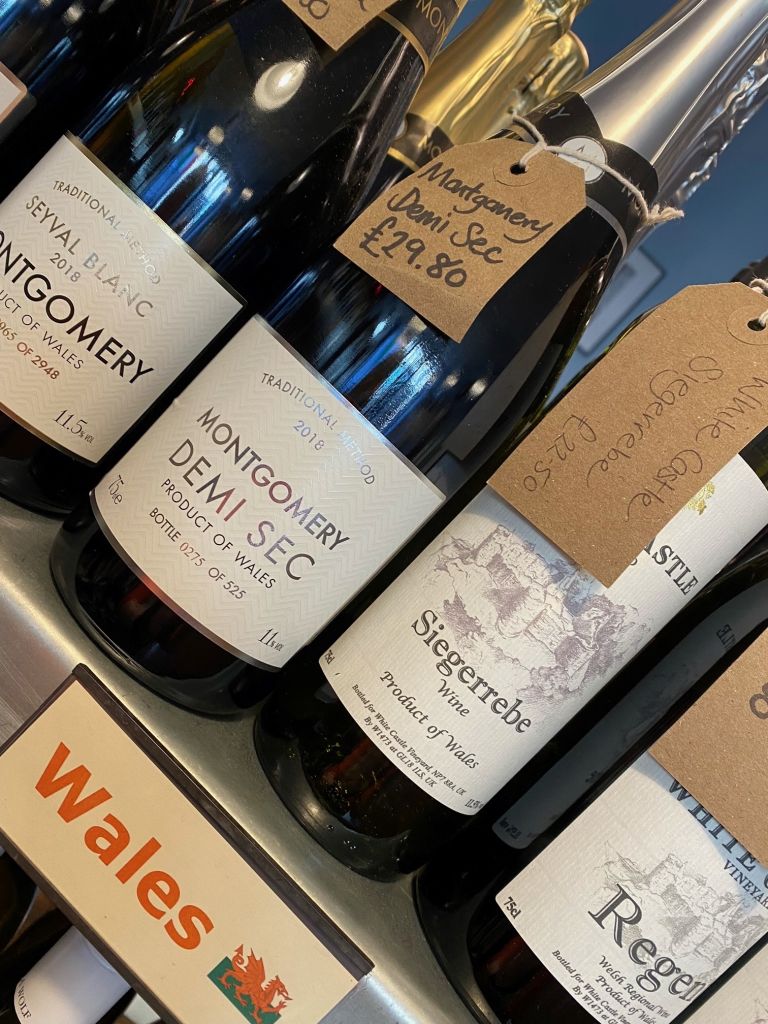 dylan 24/02/2023