FREE LOCAL DELIVERY OVER £50
01341422870
Mon to Thurs 10am - 5 pm, Fri to Sat 10am - 6pm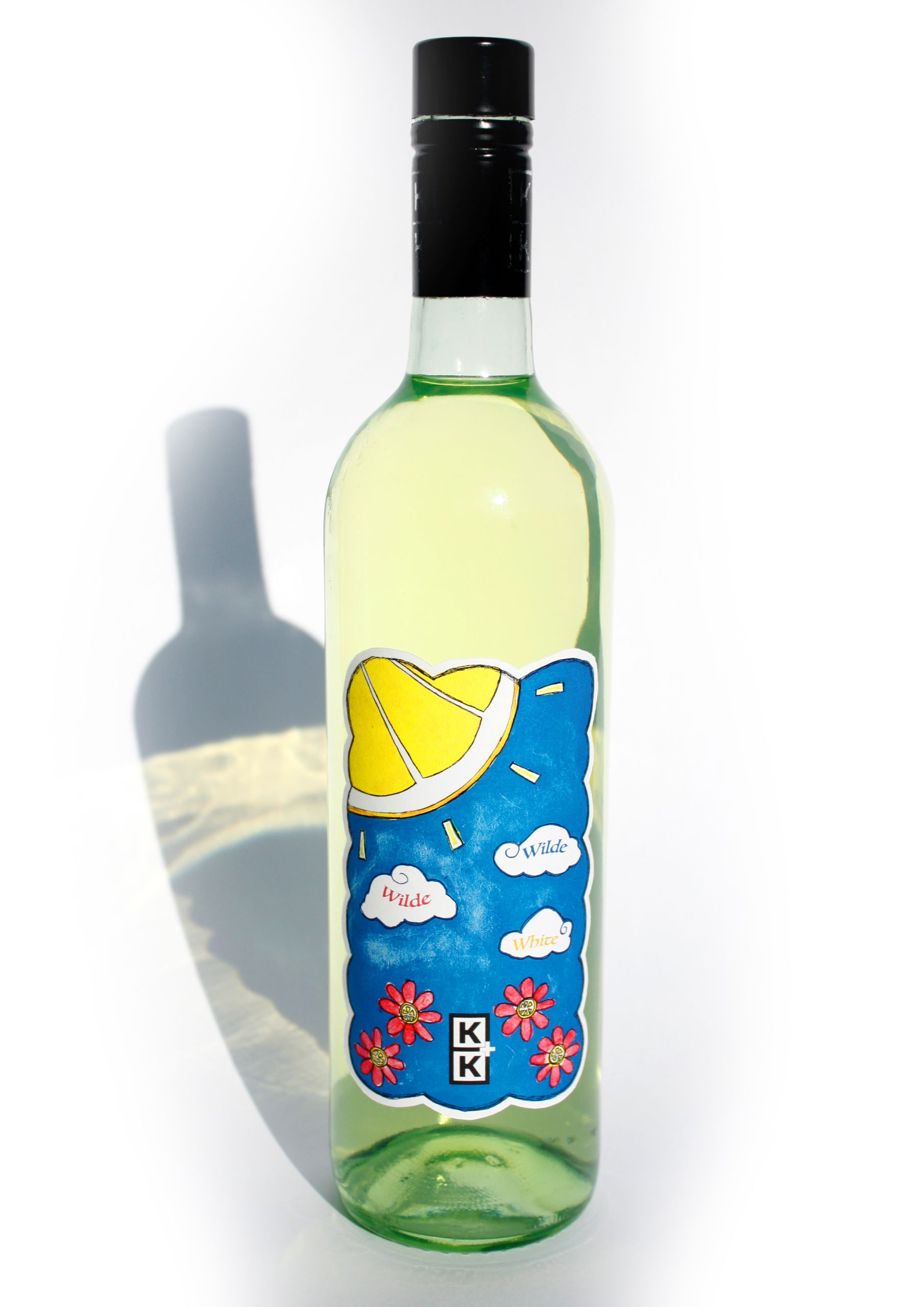 What's in a wine label?
Llongyfarchiadau i fyfyrwyr Coleg Meirion Dwyfor!
Well, quite a lot actually listening to customers. Time and time again I hear people saying they go for an appealing label and to be honest, faced with a wall of unknown makers in a supermarket there can sometimes be little else to go on as to the quality of some wines. Maybe if they've taken care and thought with the label they will have done the same with the content? We can but hope!
We love working with young people so this ties in nicely with an annual competition with the Extended Diploma in Art & Design students from the local college, which is part of the Llandrillo Menai Group. We select a few wines (always one Welsh) and they taste and have a talk about them before being set the challenge of designing a new label.
What they come up with is always interesting and meaningful. Dylan is the judge so his word is law! However, we all enjoy having a look and thinking about what which one we would choose and the rationale behind the designs. I really loved the White Castle Vineyard label with the castle outline drawn into the wine juice splash. Em and Terri like the representation of the citrus in the Wilde Wilde White Sauvignon Blanc from Austria by Kirnbauer. The winner however was the very pretty label by Glesni Owen who won a bottle for her efforts!
It's a tricky one to decide and every year they are interesting and get the idea to convey what is in the bottle. Well done to the talented team.
Llinos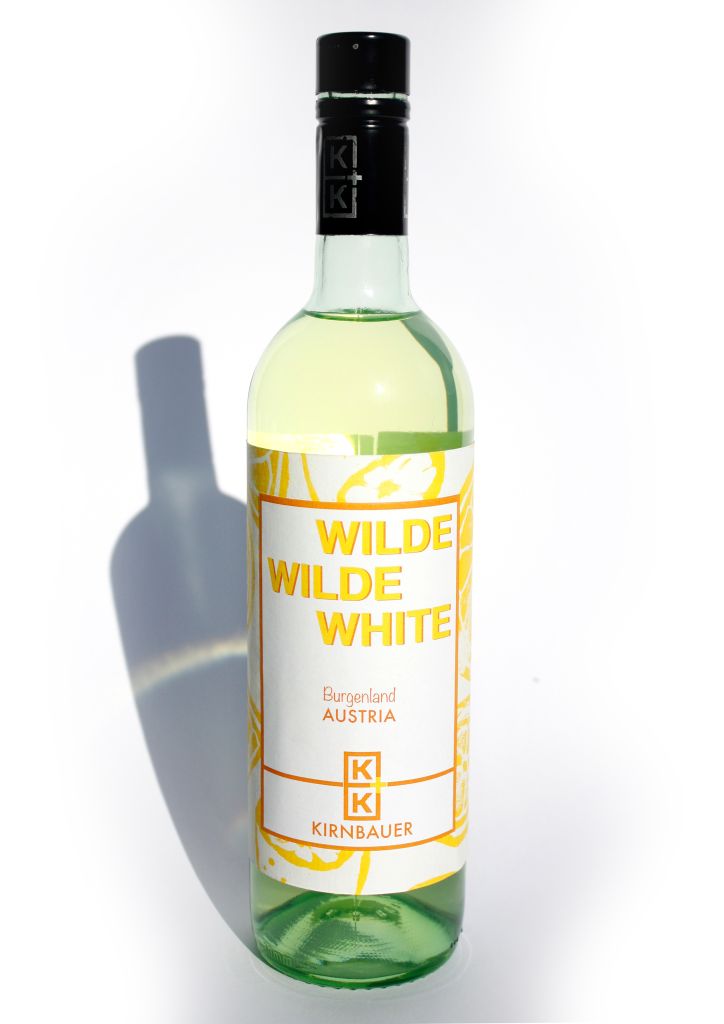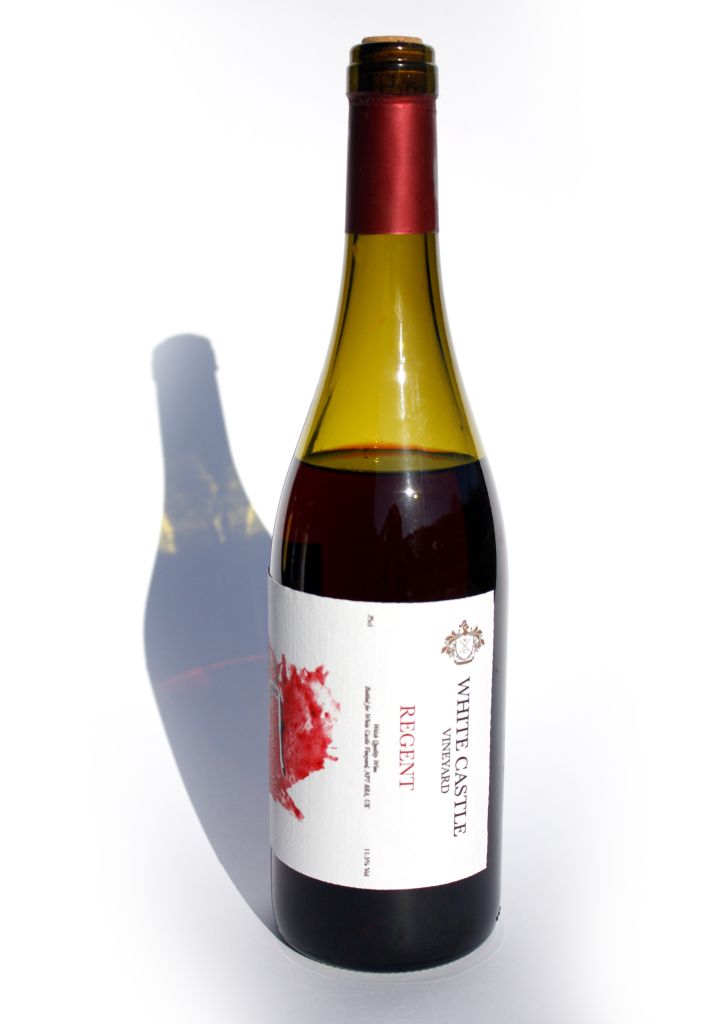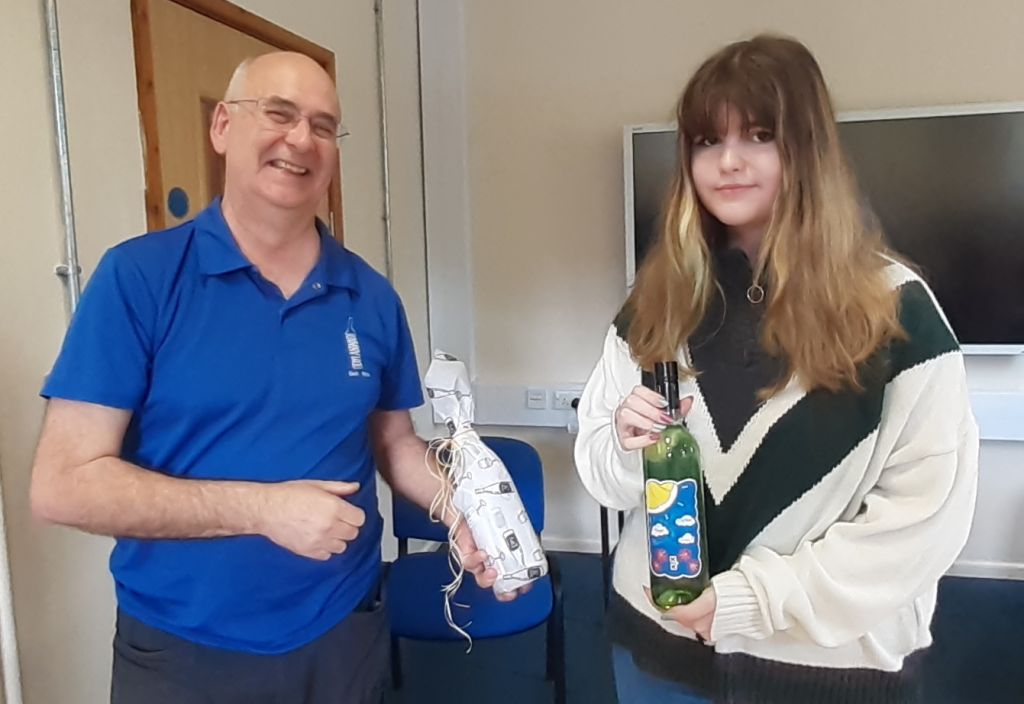 Emily Smith 12/05/2022