FREE LOCAL DELIVERY OVER £50
01341422870
Mon to Thurs 10am - 5 pm, Fri to Sat 10am - 6pm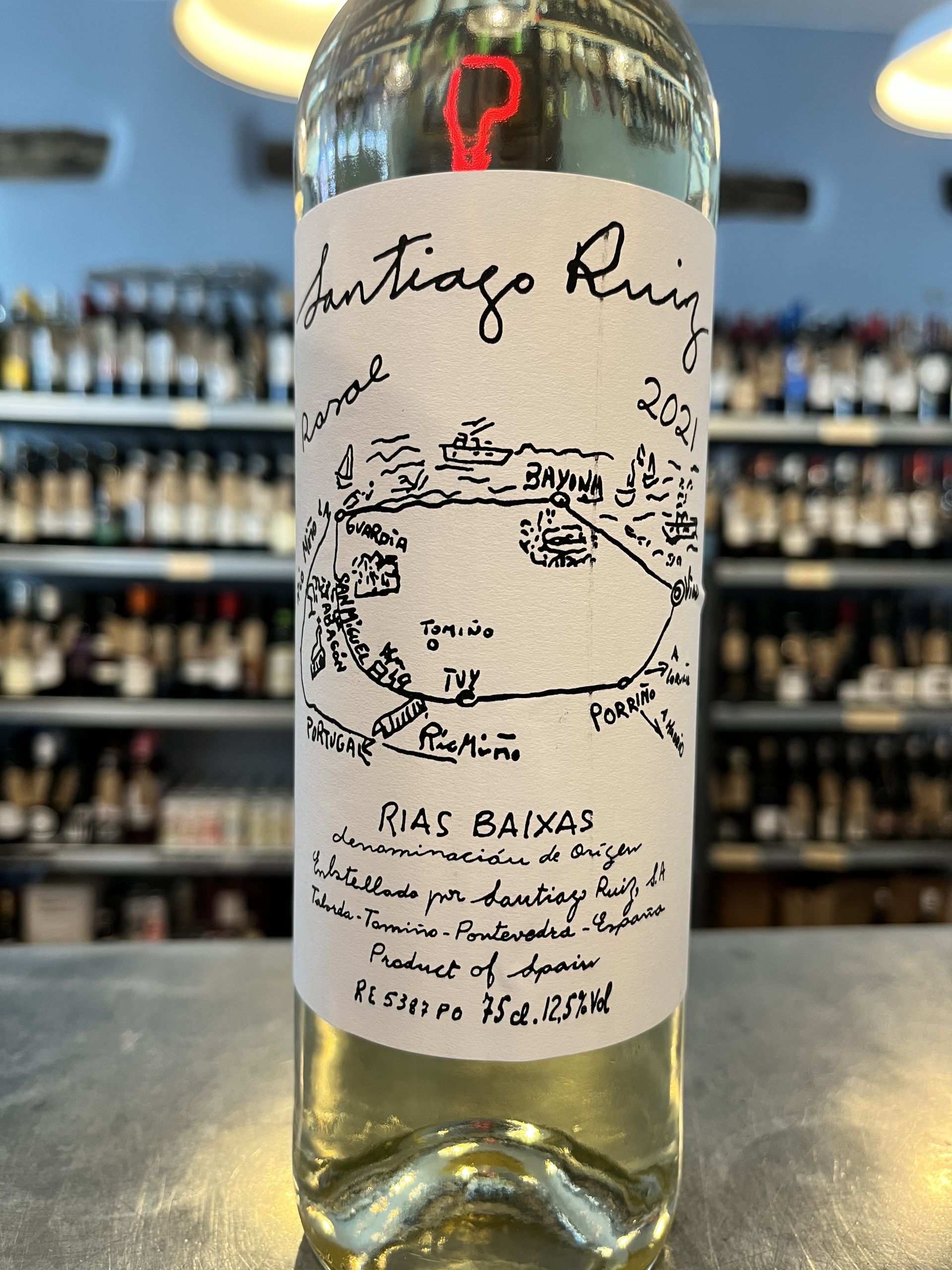 World Albariño Day 01/08/22
Fancy a nice crisp dry white with your barbequed fish? Well, I would plump for a good Albariño (Alvarinho in Portugal and used in the famous Vinho Verde) any day. This grape is becoming increasingly popular and if you enjoy a Sauvignon, you will be quite likely to enjoy this zippy grape variety from Galicia in Spain.
An interesting (and maybe alarming) fact about Albarino is that it is one of the six new grape varieties chosen to help Bordeaux wine producers adapt to climate change. France's national appellation body, INAO have approved this and the first plantings should be happening any time now.
You know there's a real and imminent problem when the largest wine growing area in France and possibly the most famous in the world makes such changes – the French don't mess with their vines for fun. They are looking to preserve the integrity of Bordeaux white wines along with resistance to specific vine diseases.
Albariño is capable of producing bone-dry white wines with good acidity. It isn't very susceptible to grey rot, which is important for Bordeaux's maritime climate. It has strong aromatic qualities which 'make it possible to compensate [for] the loss of aromas that global warming usually causes', said the Bordeaux Supérieur union.
If you haven't tried one before, make this the day to expand your grape horizons! We have it in cans and bottles!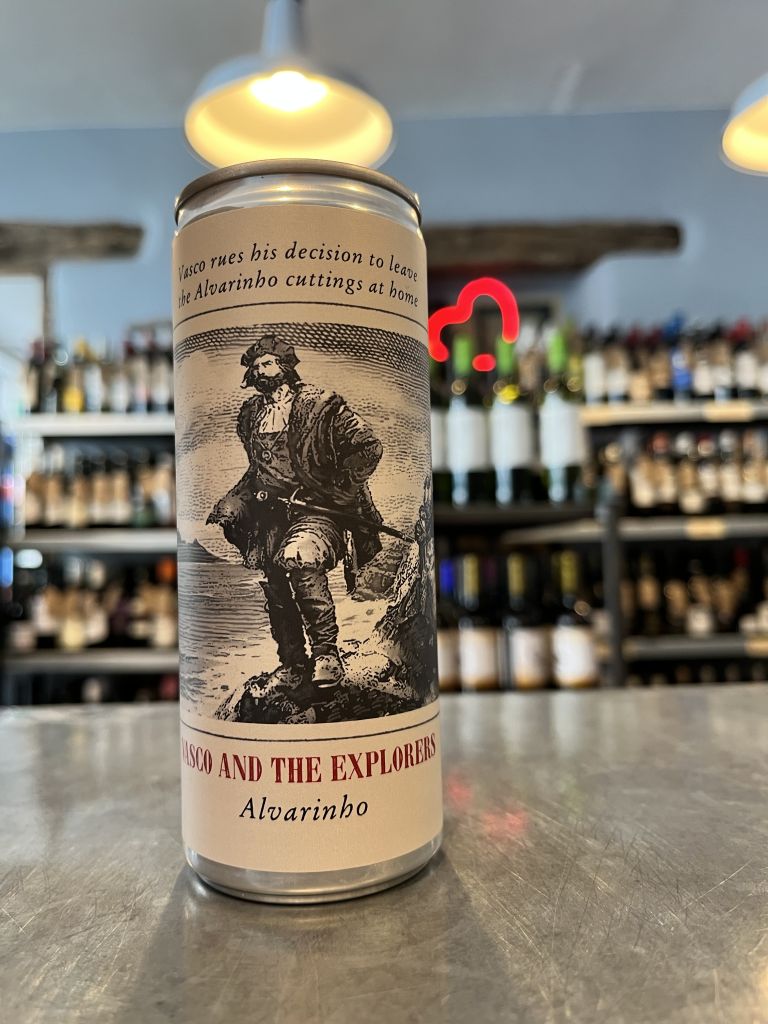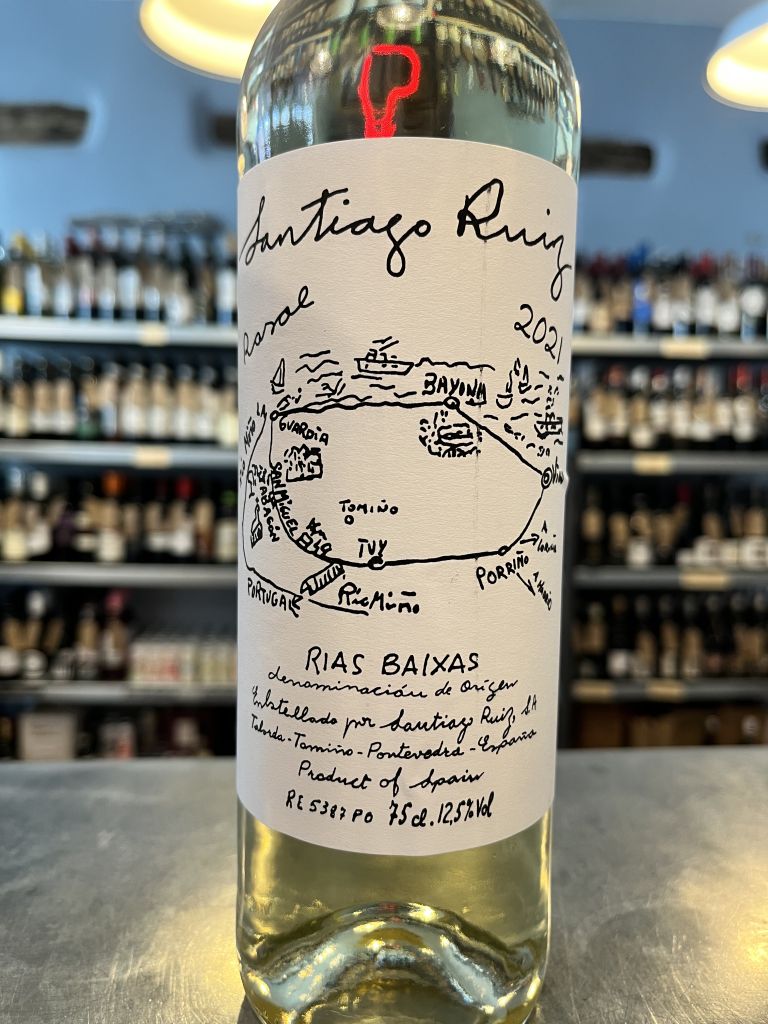 dylan 28/07/2022