FREE LOCAL DELIVERY OVER £50
01341422870
Mon to Thurs 10am - 5 pm, Fri to Sat 10am - 6pm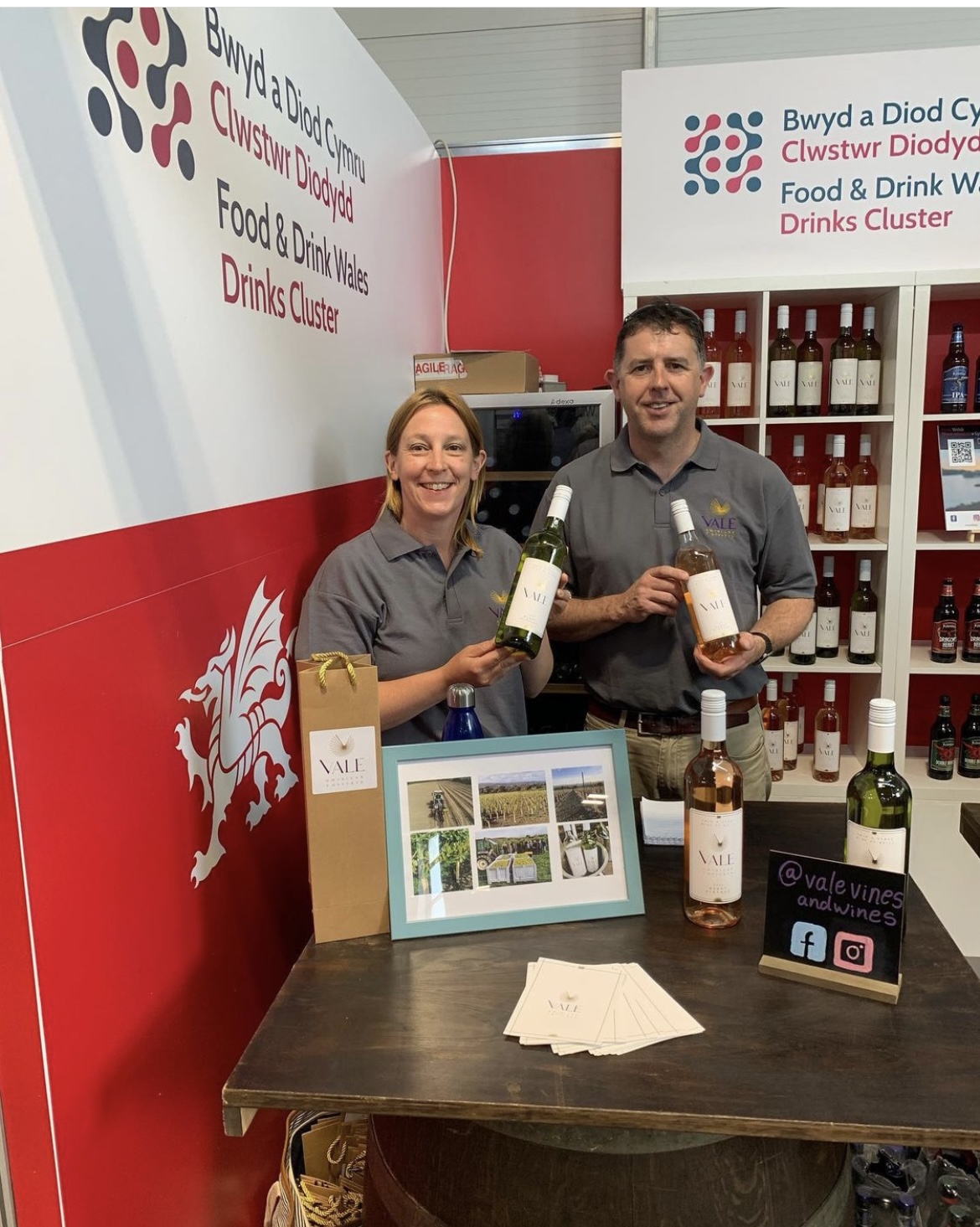 A Brand-New Welsh Wine
Vale Vineyard
I am in awe of anyone who decides they're going into the wine production game. It's a long hard slog in any country with a huge financial outlay and years to wait for any returns on your money. In Wales, I would say that it's an even greater risk considering our climate. However, an increasing number of oeno-entrepreneurs are not put off their vision and what's more, they are producing really good wine.
Rhys and Gwen of Gwinllan Y Dyffryn (Vale Vineyard) planted in 2019 and have produced their debut vintage this year. Situated in Denbighshire, it is one of Wales's latest vineyards. They planted over 7,500 vines including Solaris, Seyval Blanc, Rondo and, interestingly, Divico. Now this is one point of attraction that I find generally with Welsh wines: you have some interesting new grapes to sample, and I had never heard of Divico. It is hoped that this can provide some more structure and body to the red wines.
Another appeal of Welsh wines is that they are lower in alcohol being produced in a cooler climate – 11-12% is about where they sit. It's becoming a bit of a challenge to find wines under 13% and many of our customers are asking for lighter alcohol so another win for our home-grown produce.
We have the Solaris and the rosé in the shop, and everyone thinks it's great. If you like a crisp dry white with hints of tropical fruit and floral aromas you'll love it. The ideal wine for a summer celebration.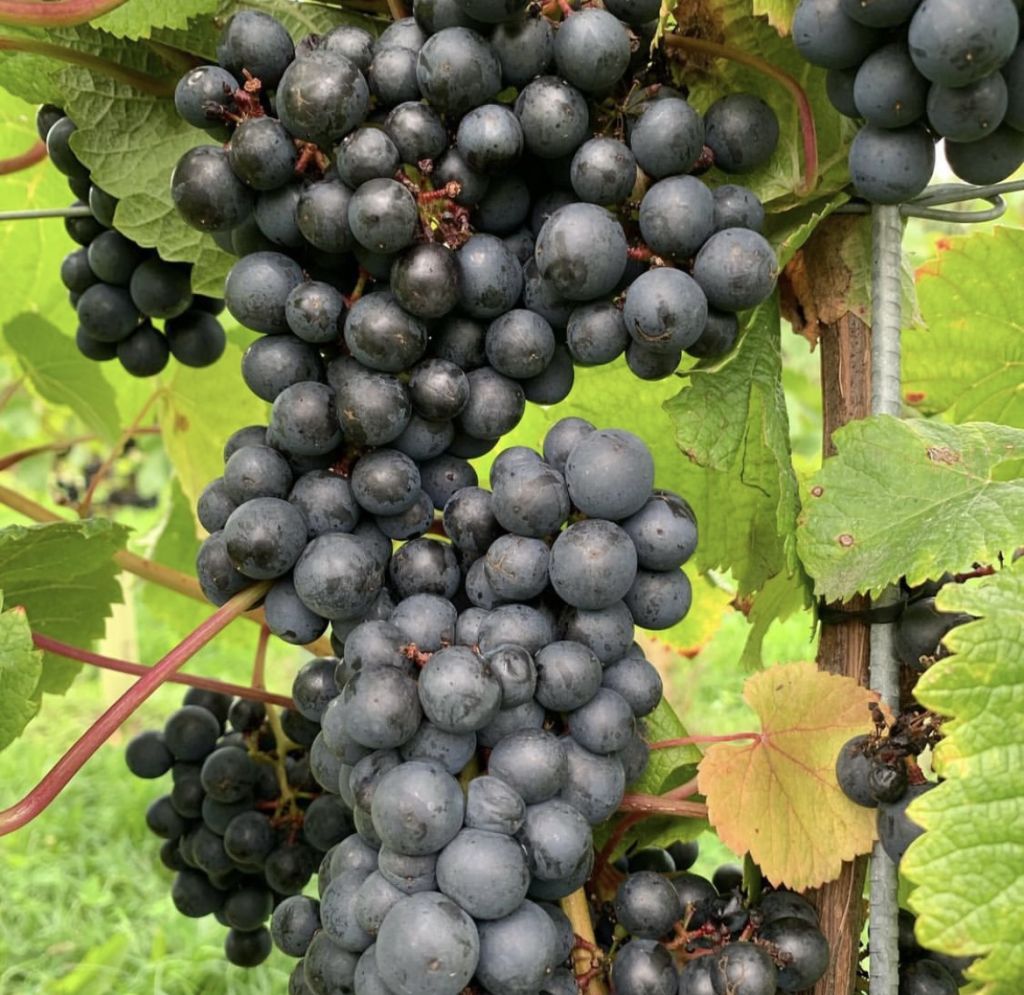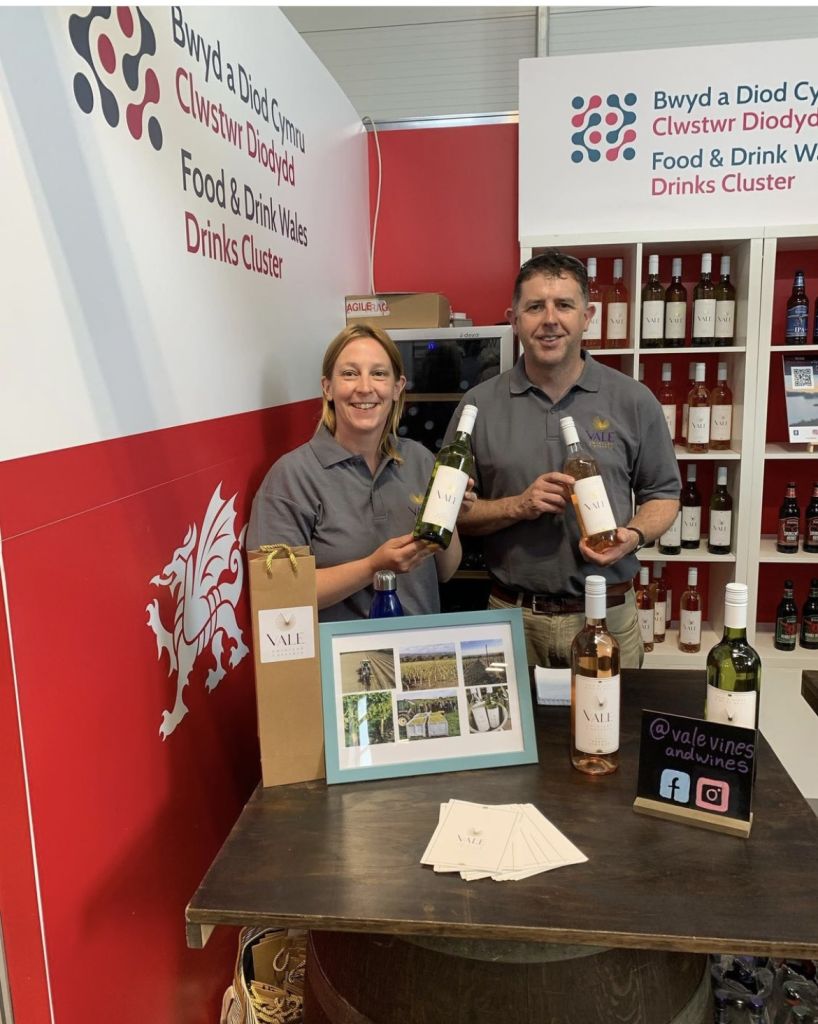 dylan 05/08/2022