FREE LOCAL DELIVERY OVER £50
01341422870
Mon to Thurs 10am - 5 pm, Fri to Sat 10am - 6pm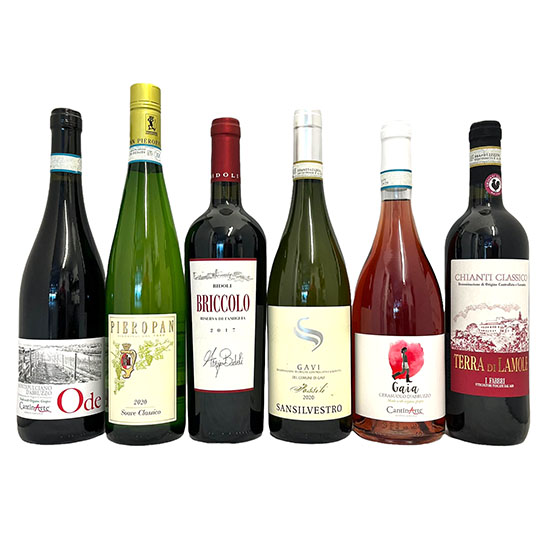 Stepping out of your comfort zone!
Do you always choose the same thing? I think we're all creatures of habit and like to stick to what we know, even me and there's always so many to choose from! You can guess that from my Terri's Favourites! Case, as they're all aromatic whites and soft fruity reds.
But if you're feeling adventurous you could always trust us! We've put together different mixed wine cases, some with themes in mind and others are just a mixture for those of you who like to try something different.
One of my favourite cases at the moment is the Pennies VS Pounds – White Wine Selection. The thought behind these cases is to try the same grape but at different price points, you be the judge if it's worth the extra per bottle. I always find it so interesting comparing the same grape but made in a different way or style.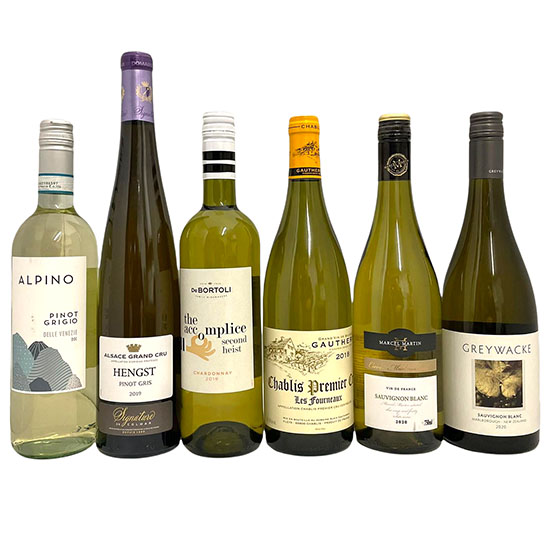 We love changing these mixed cases up as often as we can too. Dylan has recently changed his favourites selection – Dylan's Italian Favourites! He opted for a case of all his favourite Italian wines, although it was hard for him to narrow down.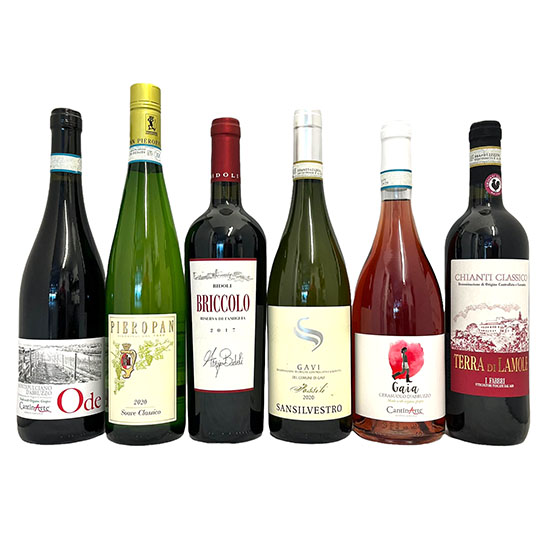 "Hard to believe there is anyone that doesn't love Italian food and combined with fine Italian wine you should be in heaven. A selection of wines that take me back to wonderful meals and wonderful tastings – Dylan."
So if you fancy letting us take control, take a look at our selection of cases and try something new.
Terri
Emily Smith 17/06/2022